Minion with Balloon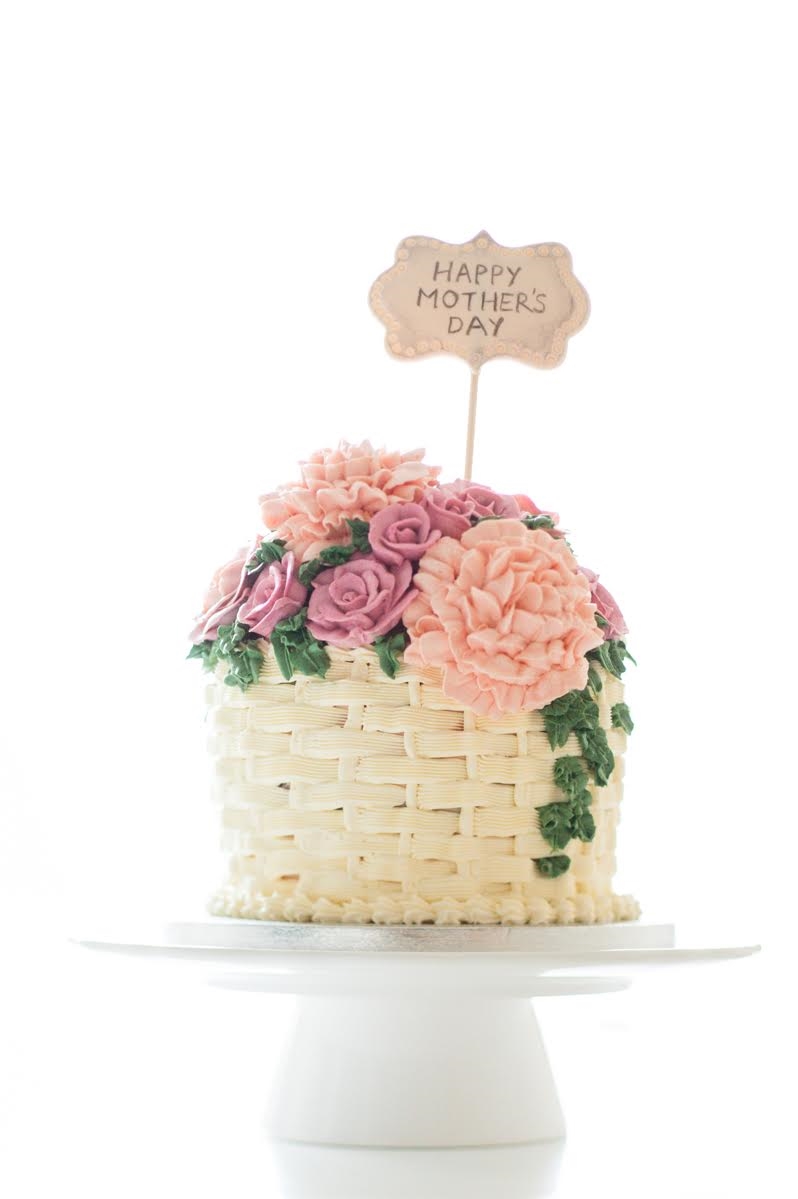 Mother's Day Flower Basket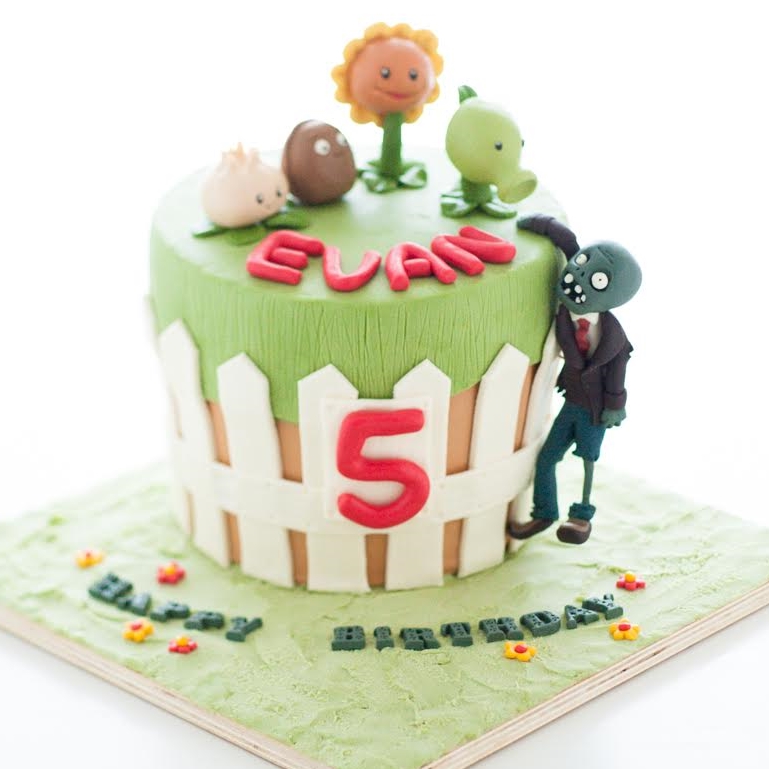 Plants vs. Zombies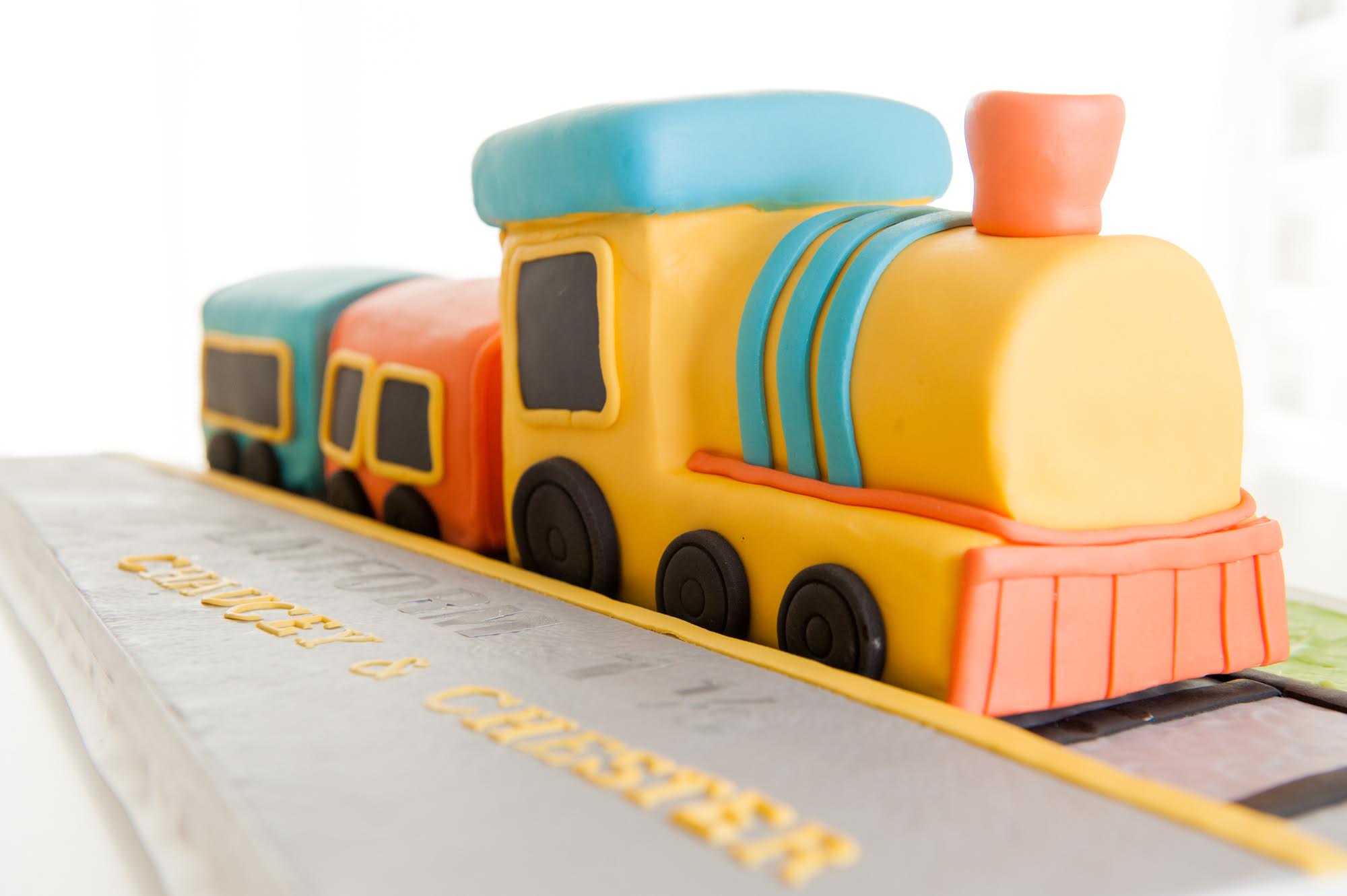 Birthday Train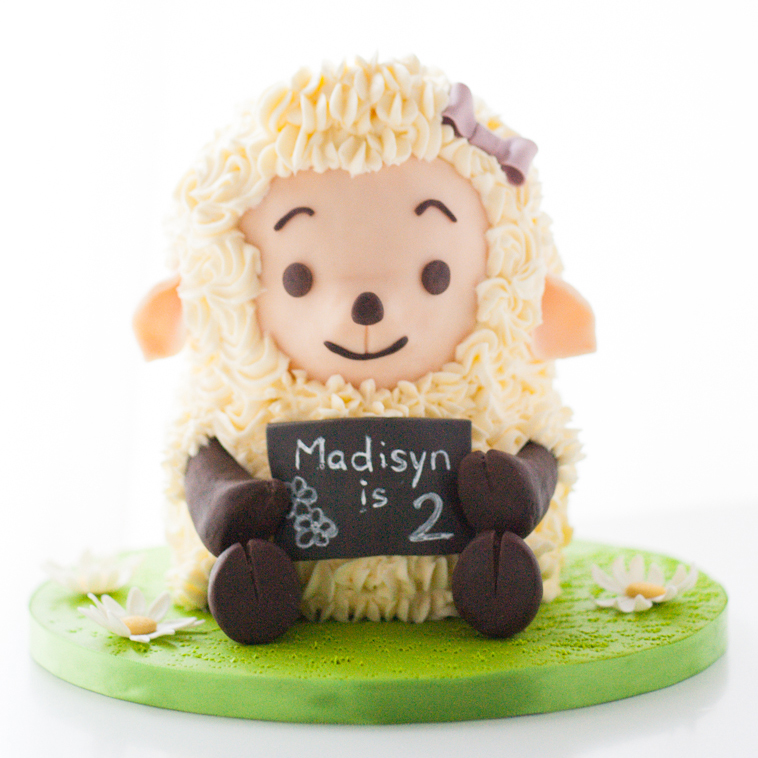 Sheep with Buttercream and Modeling Chocolate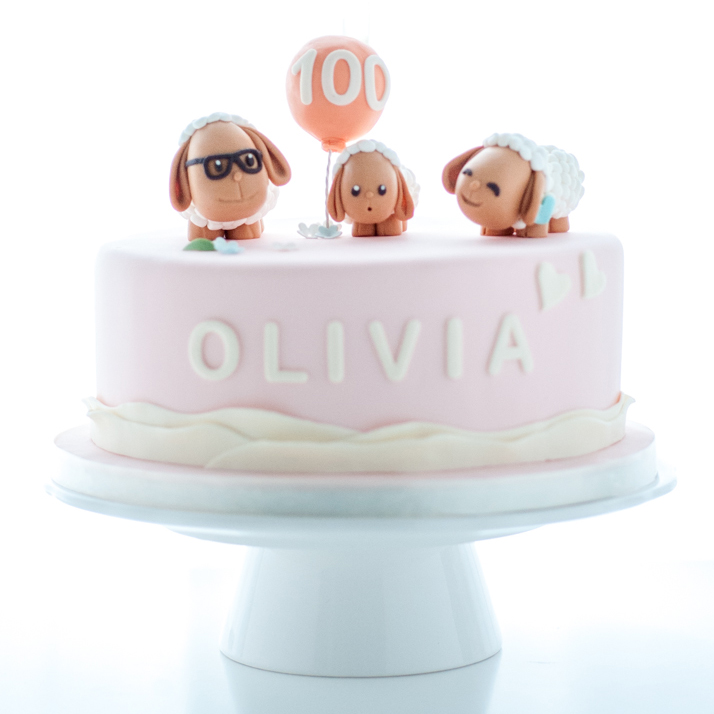 100th Day Celebration - Sheep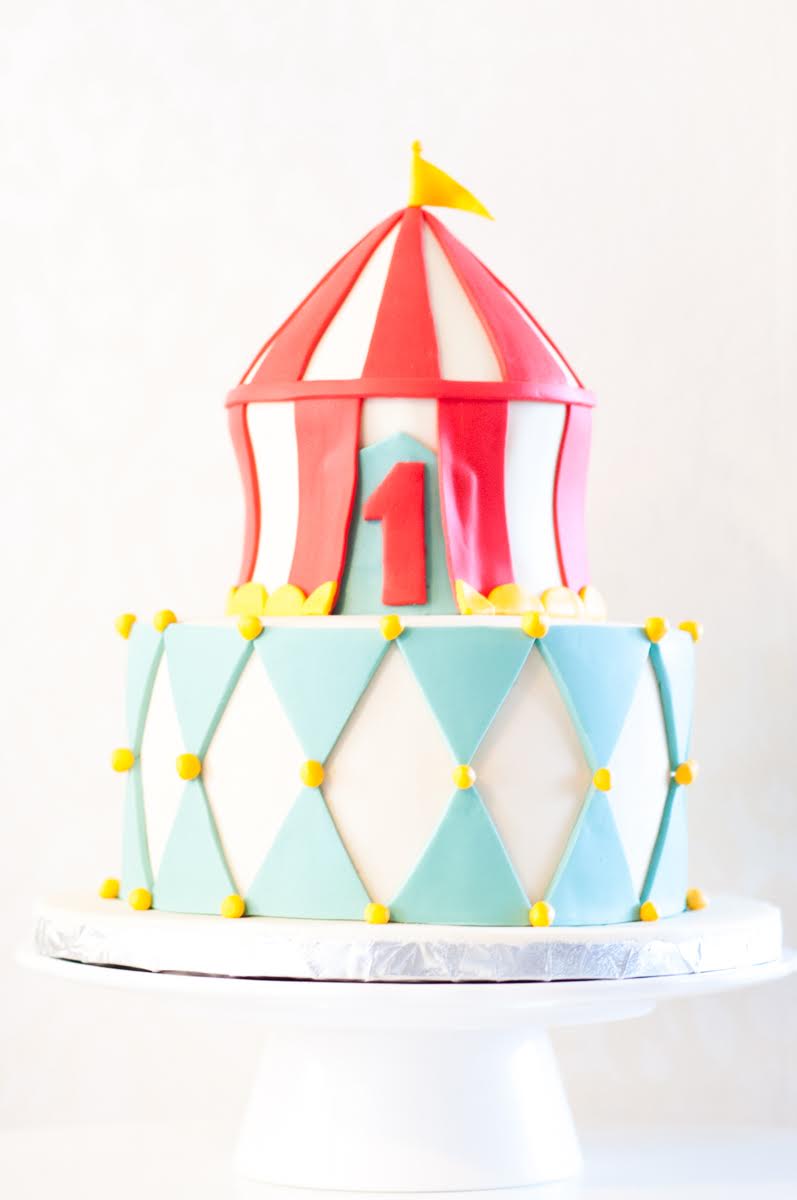 Carnival Birthday Cake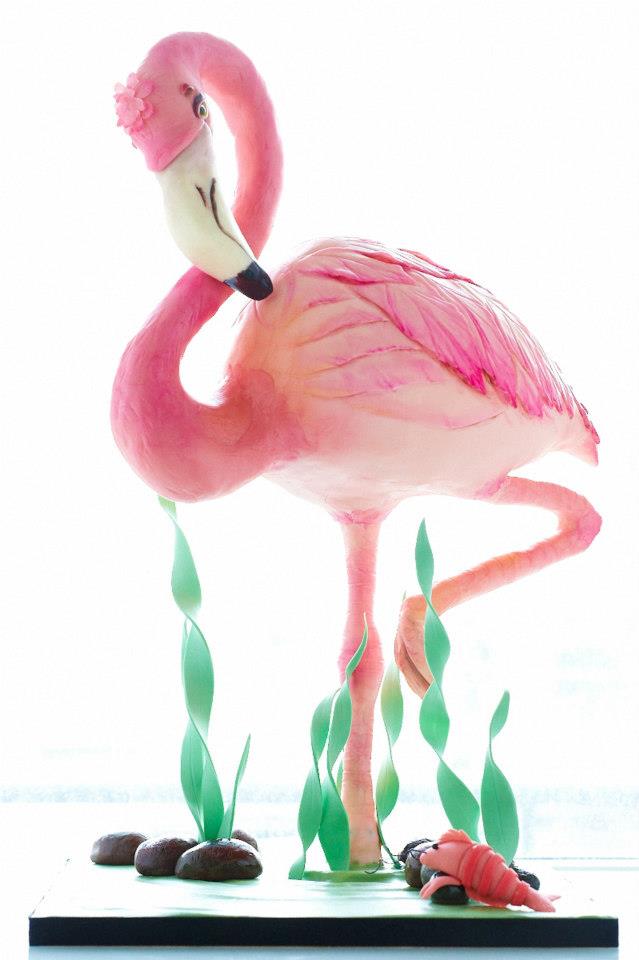 The Pink Flamingo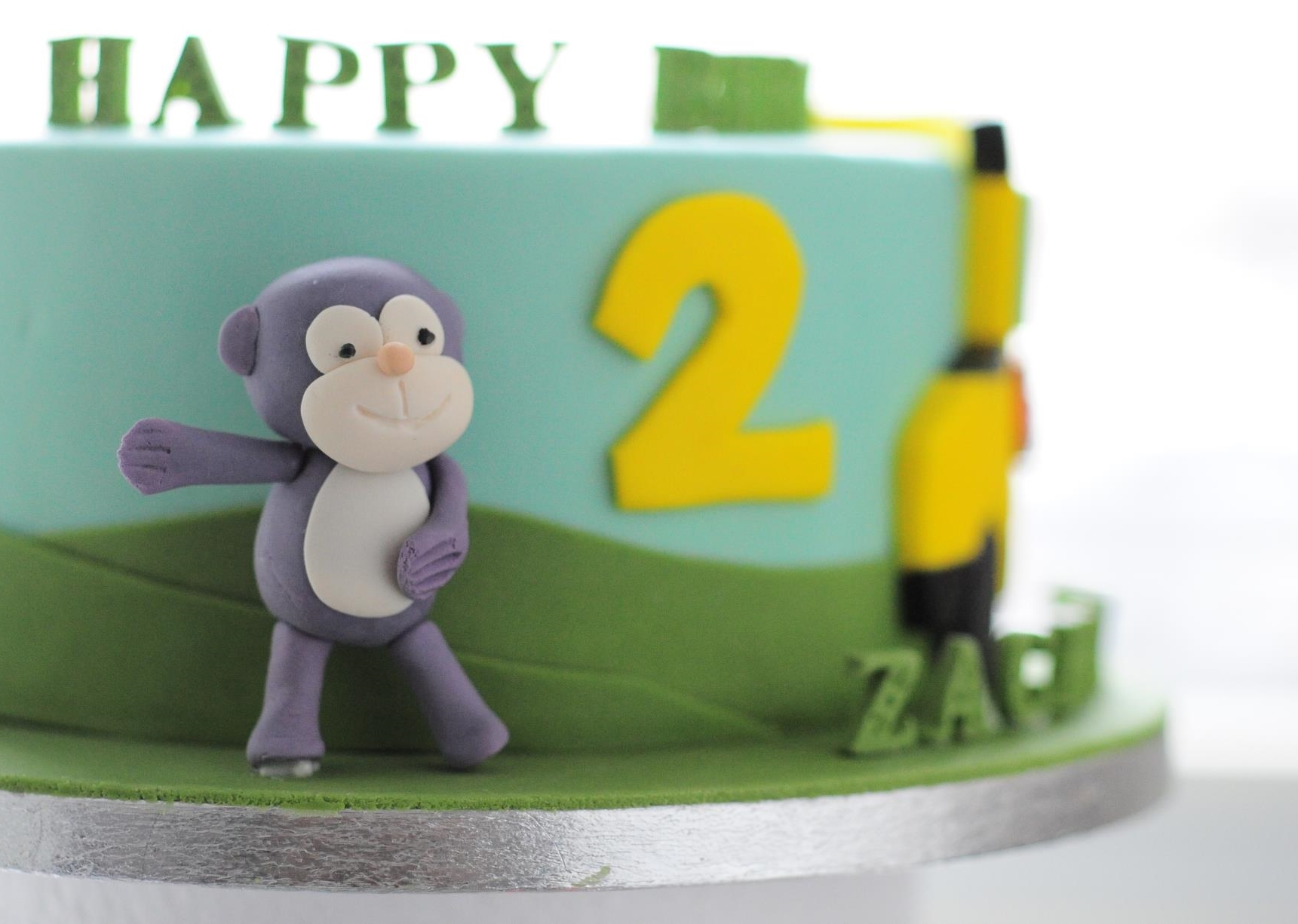 Birthday with Mr. Monkey
Baptism with Monogram and Baby Shoes
Purple Peony and Roses Wedding Cake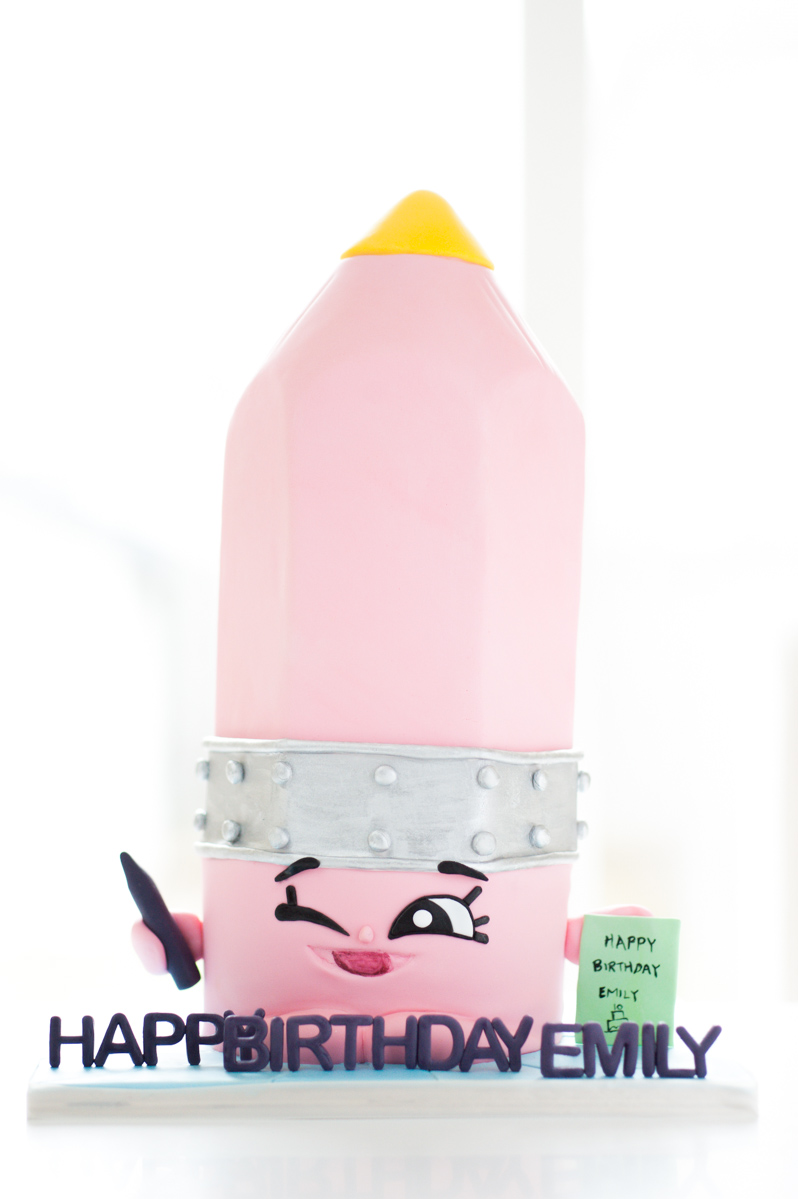 Penny Pencil from Shopkins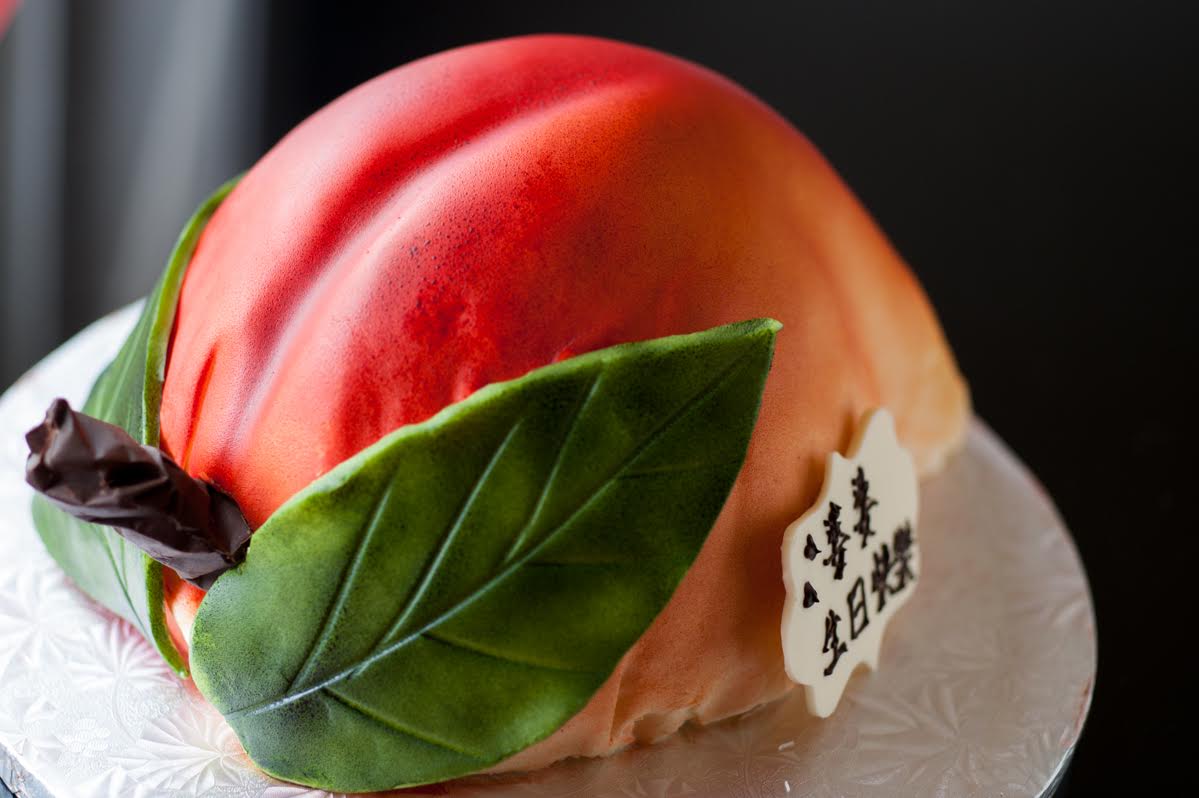 The Giant Peach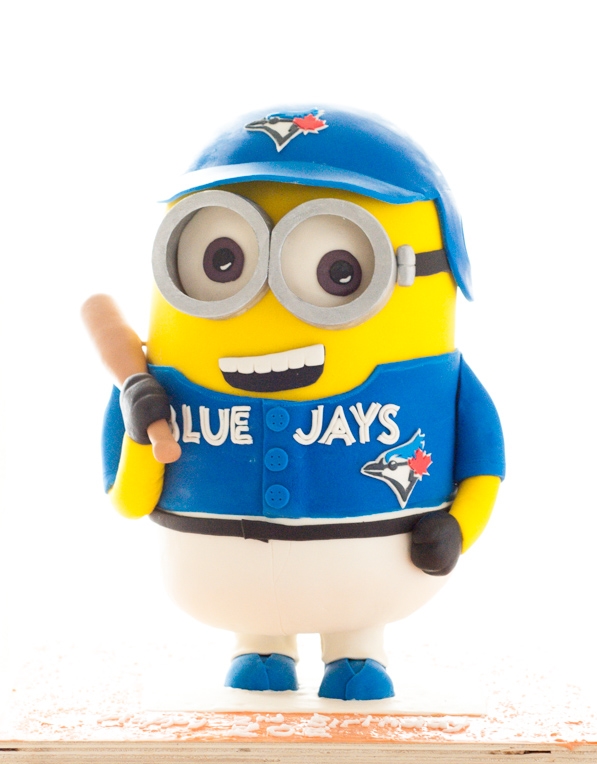 Minion x Blue Jays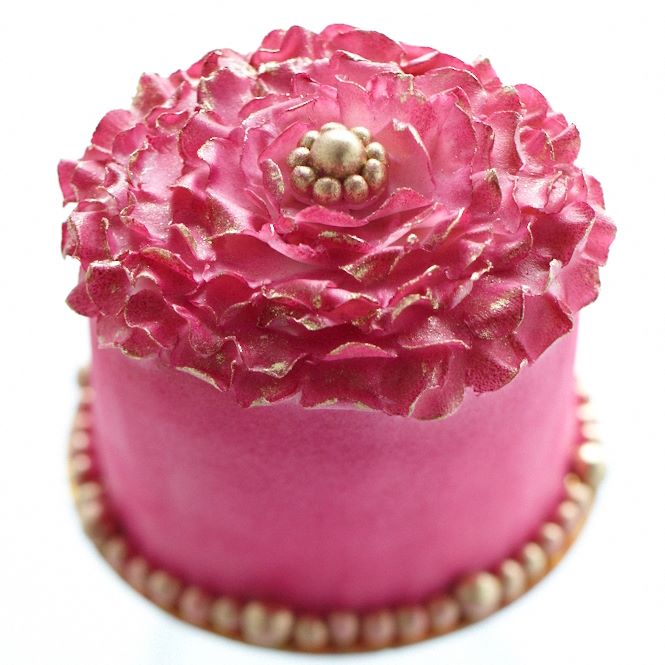 Elegant fondant mini cake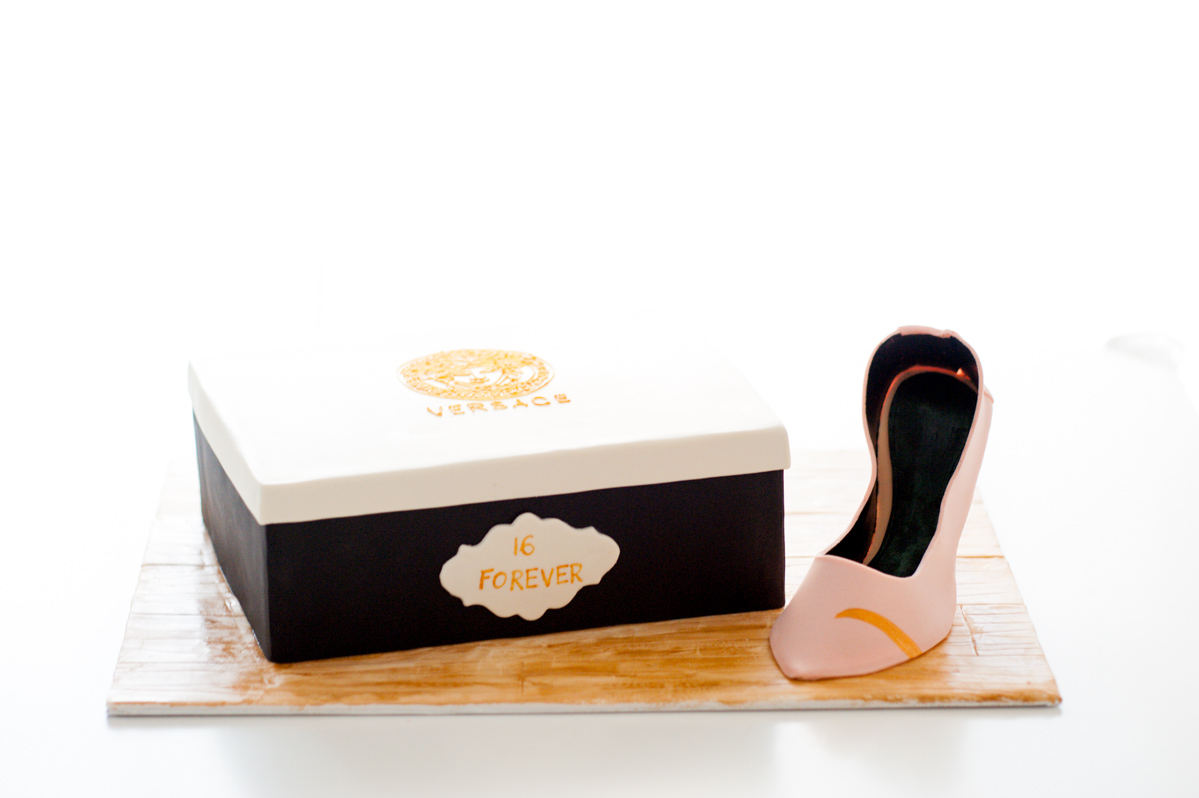 Shoe box and high heel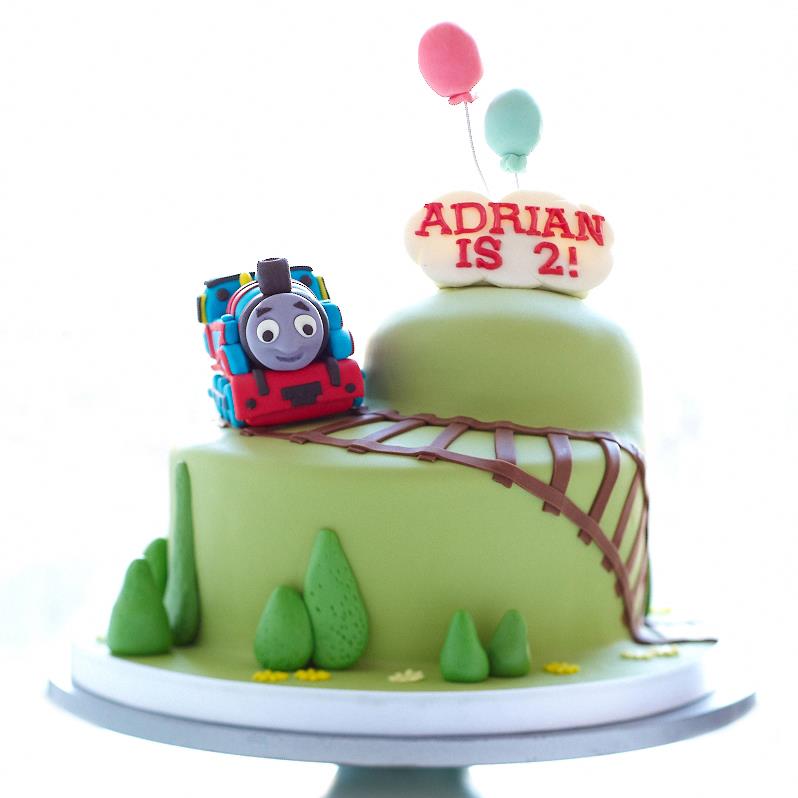 Thomas the Train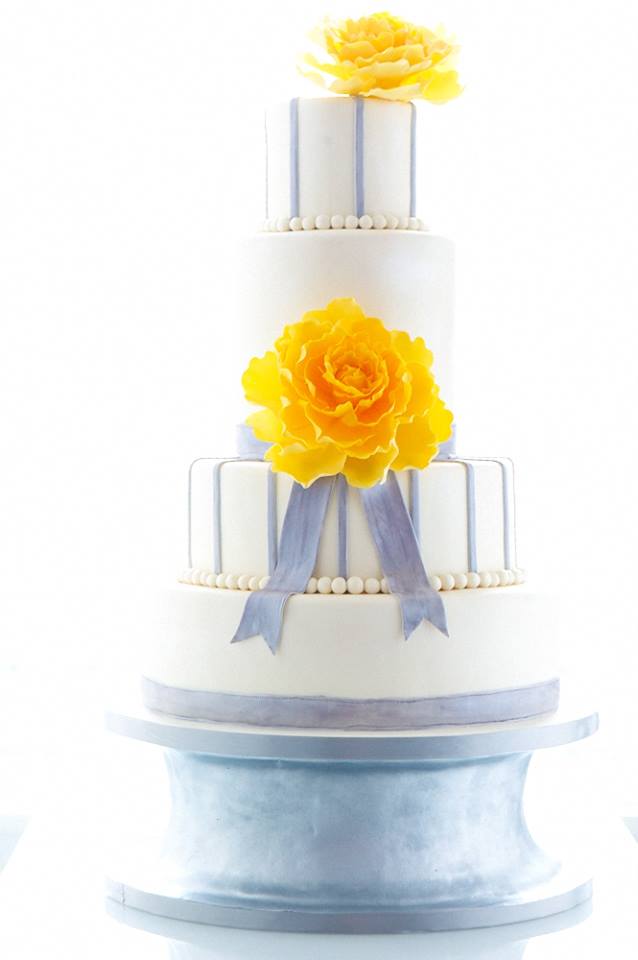 Yellow and Silver Wedding Cake
Handcrafted Sugar Peony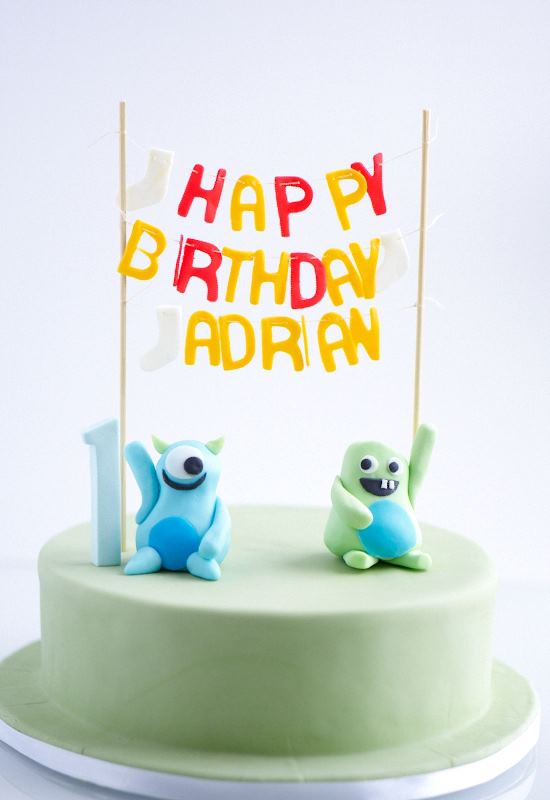 Monsters 1st birthday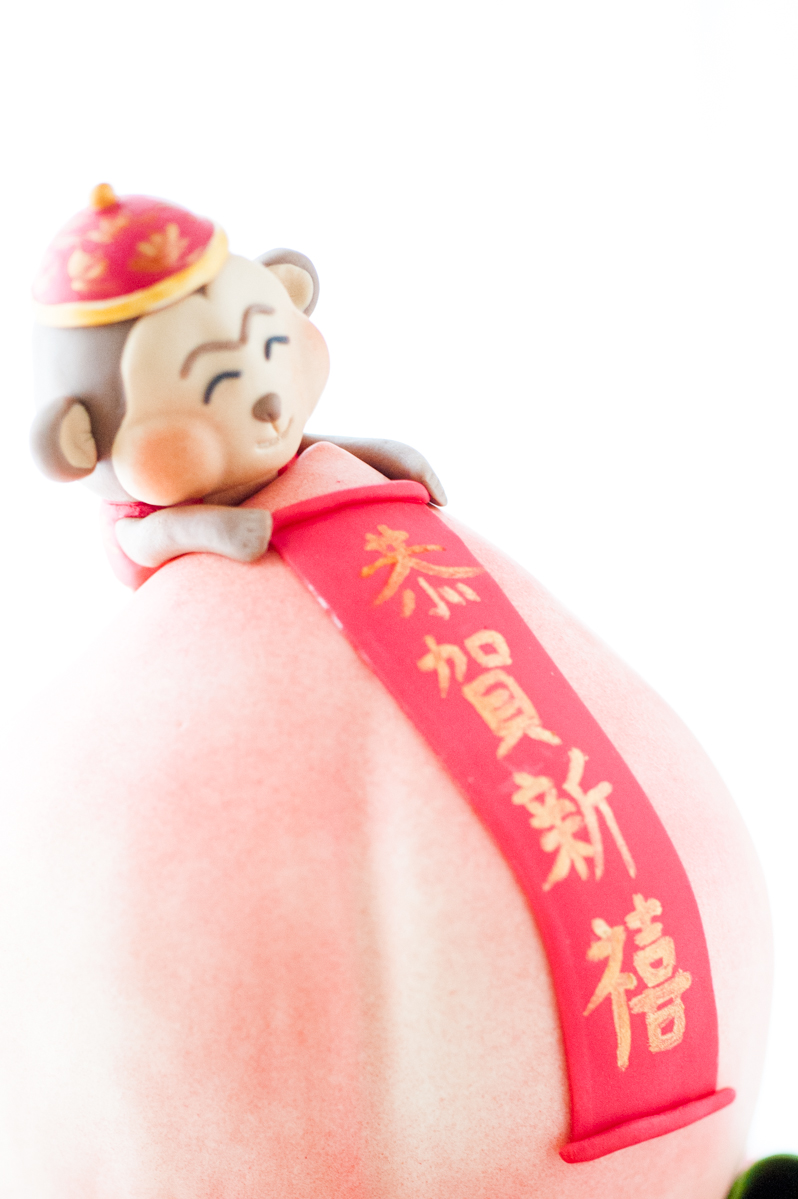 Monkey and a Giant Peach for Lunar New Year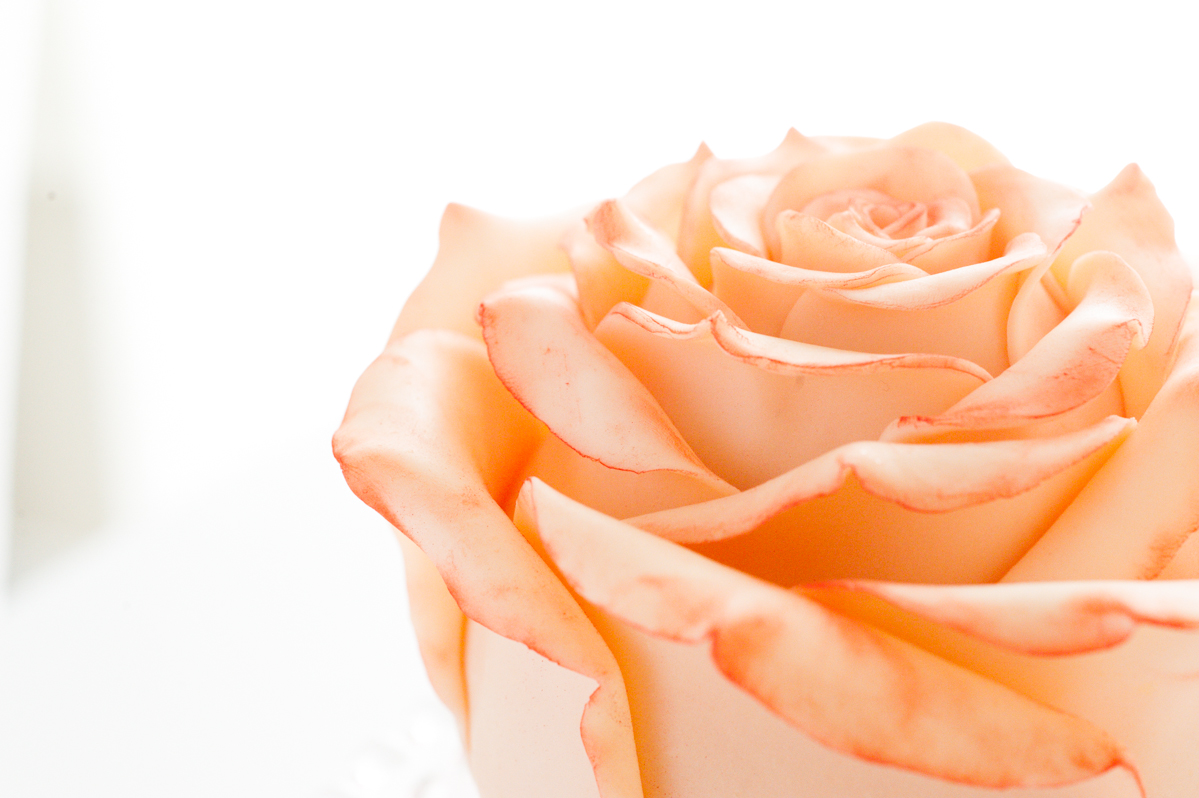 Rose Cake with White Modeling Chocolate Petals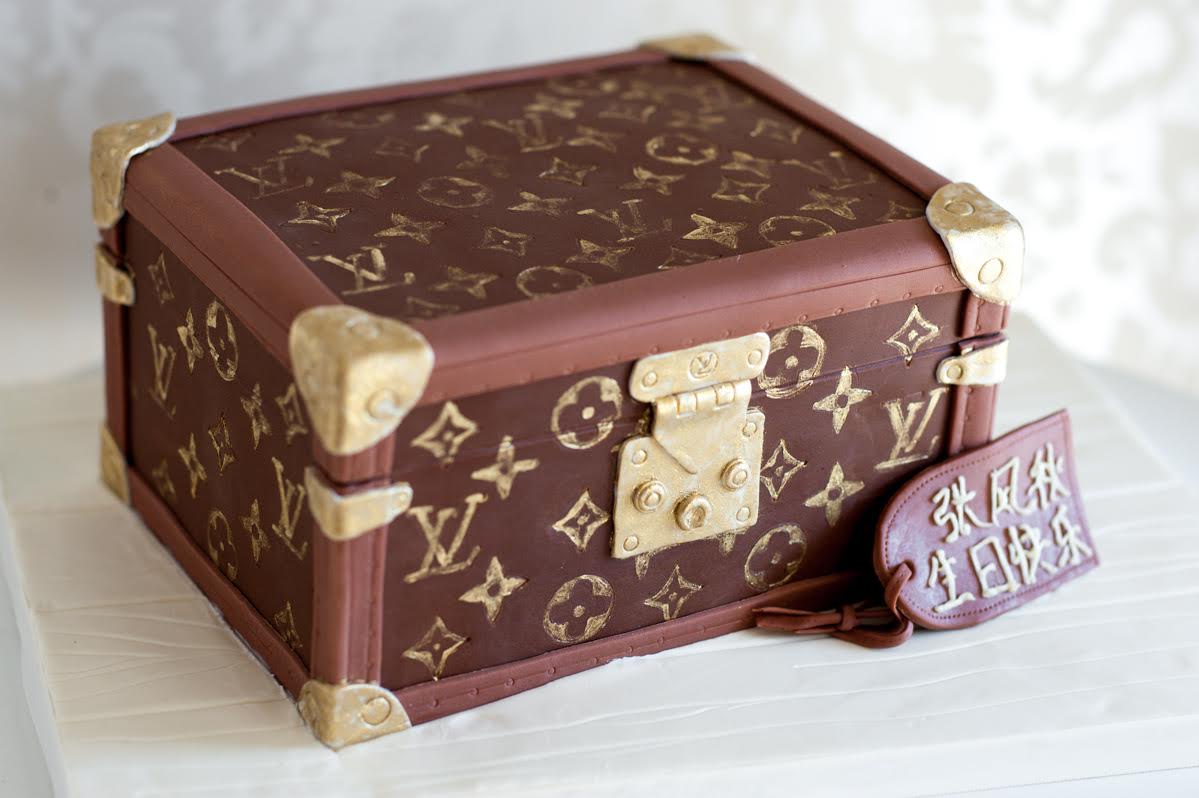 Edible Brand Name Jewellery Box
Piece of Cake cake, Edible Fork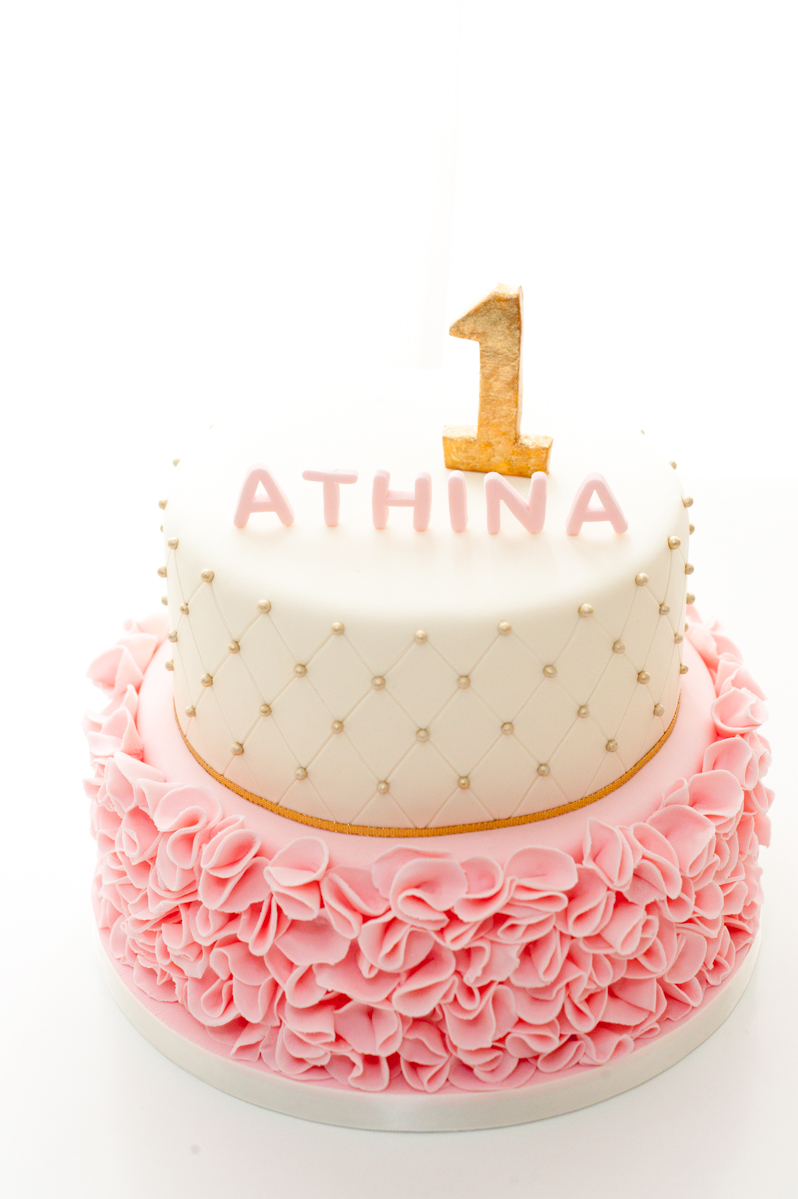 Pink Frills
Rose Bouquet in wooden box.
Baptism Cake Trio
Minnie Mouse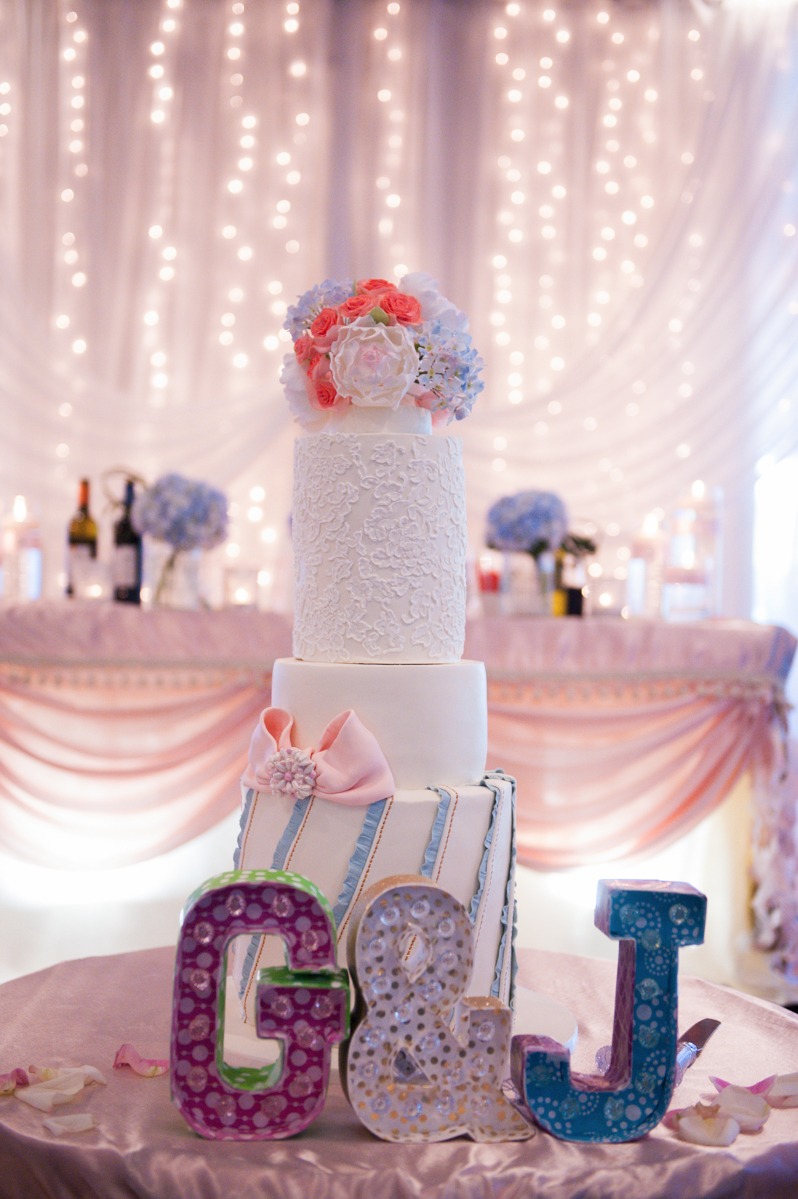 Fashion inspired wedding cake
Handmade Flower Bouquet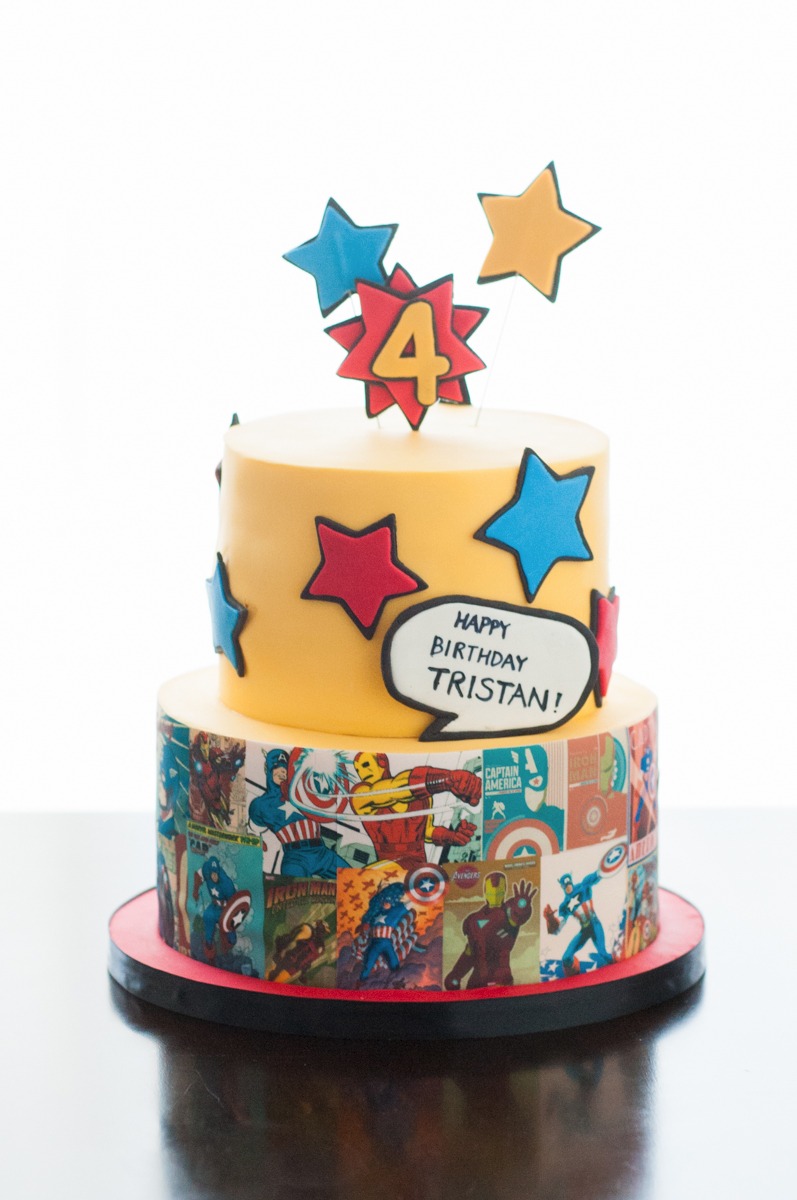 Avengers Birthday
Owl Tea Party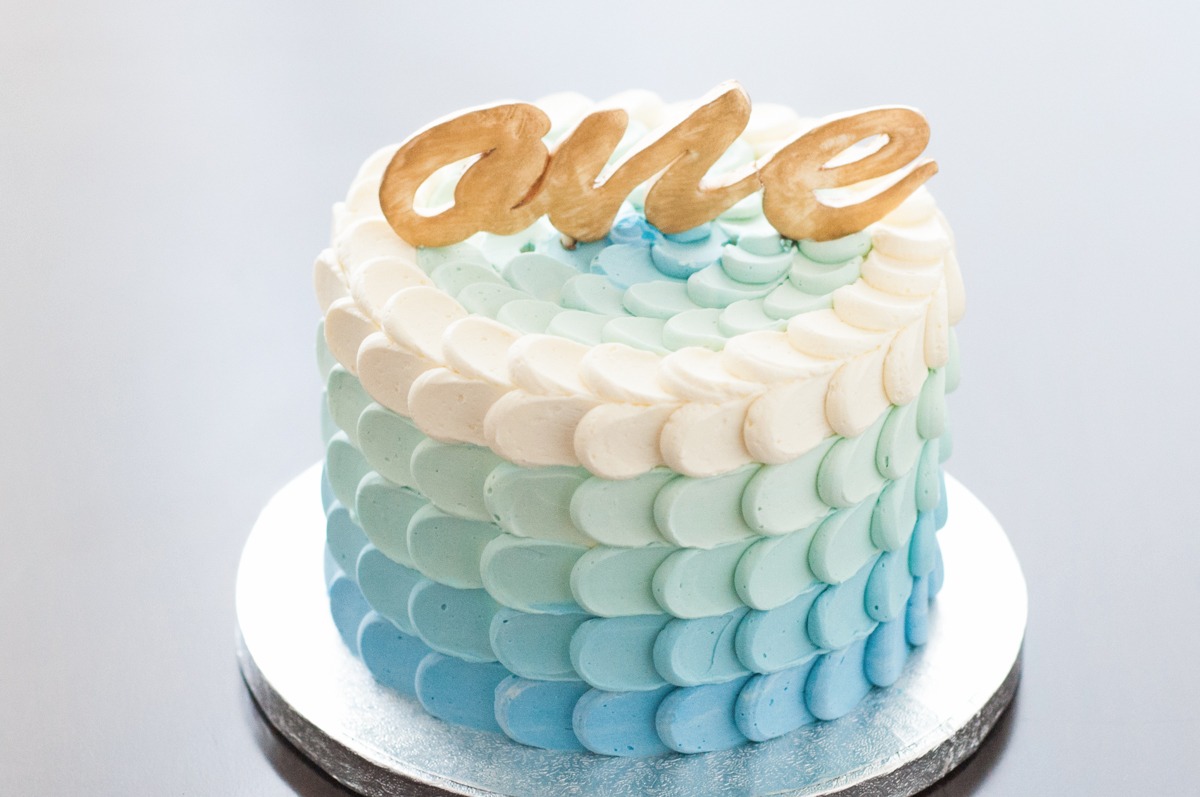 Boy Smash Cake
Tiffany Box Cake
Brand Name Inspired Birthday Cake
Pillow Cake
The Red Tractor
Minion with Balloon
Stuart the Minion flying through the clouds with a birthday balloon.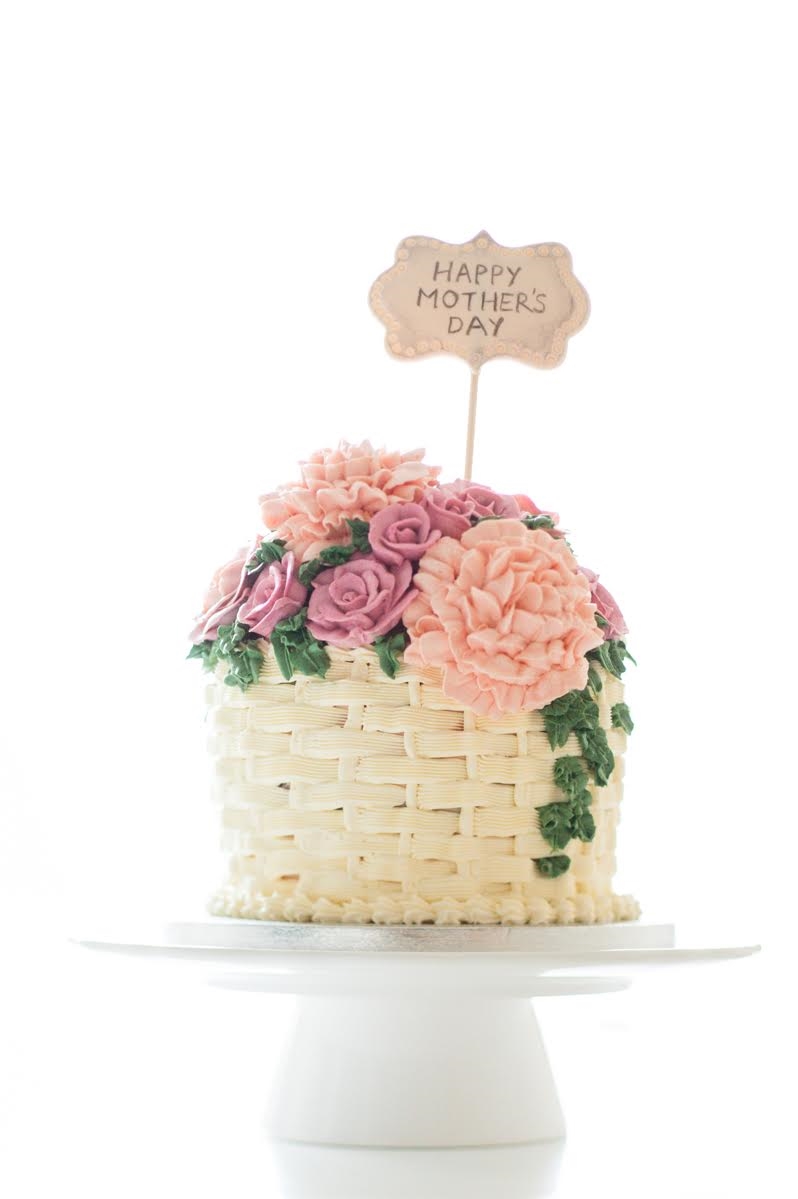 Mother's Day Flower Basket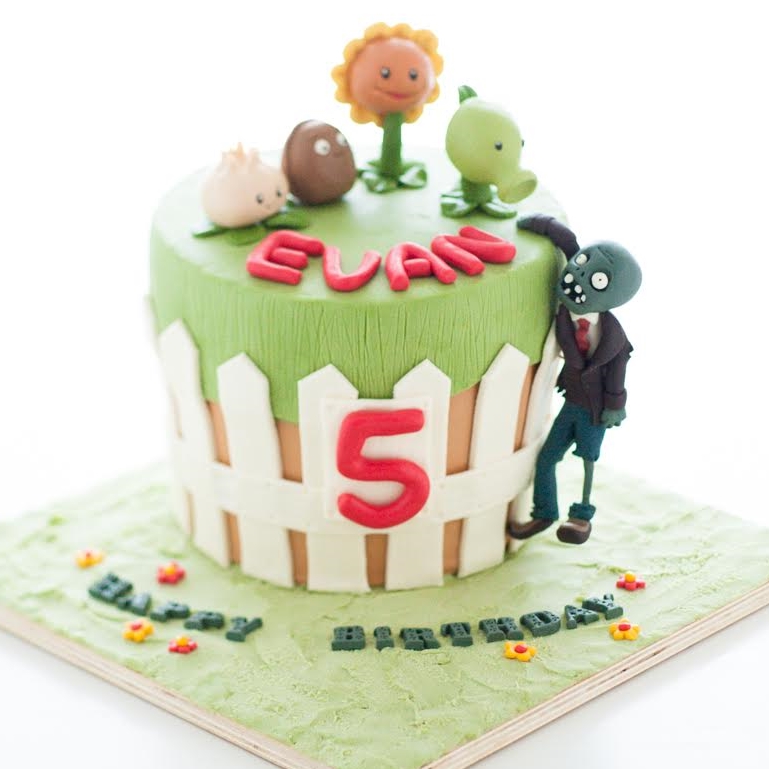 Plants vs. Zombies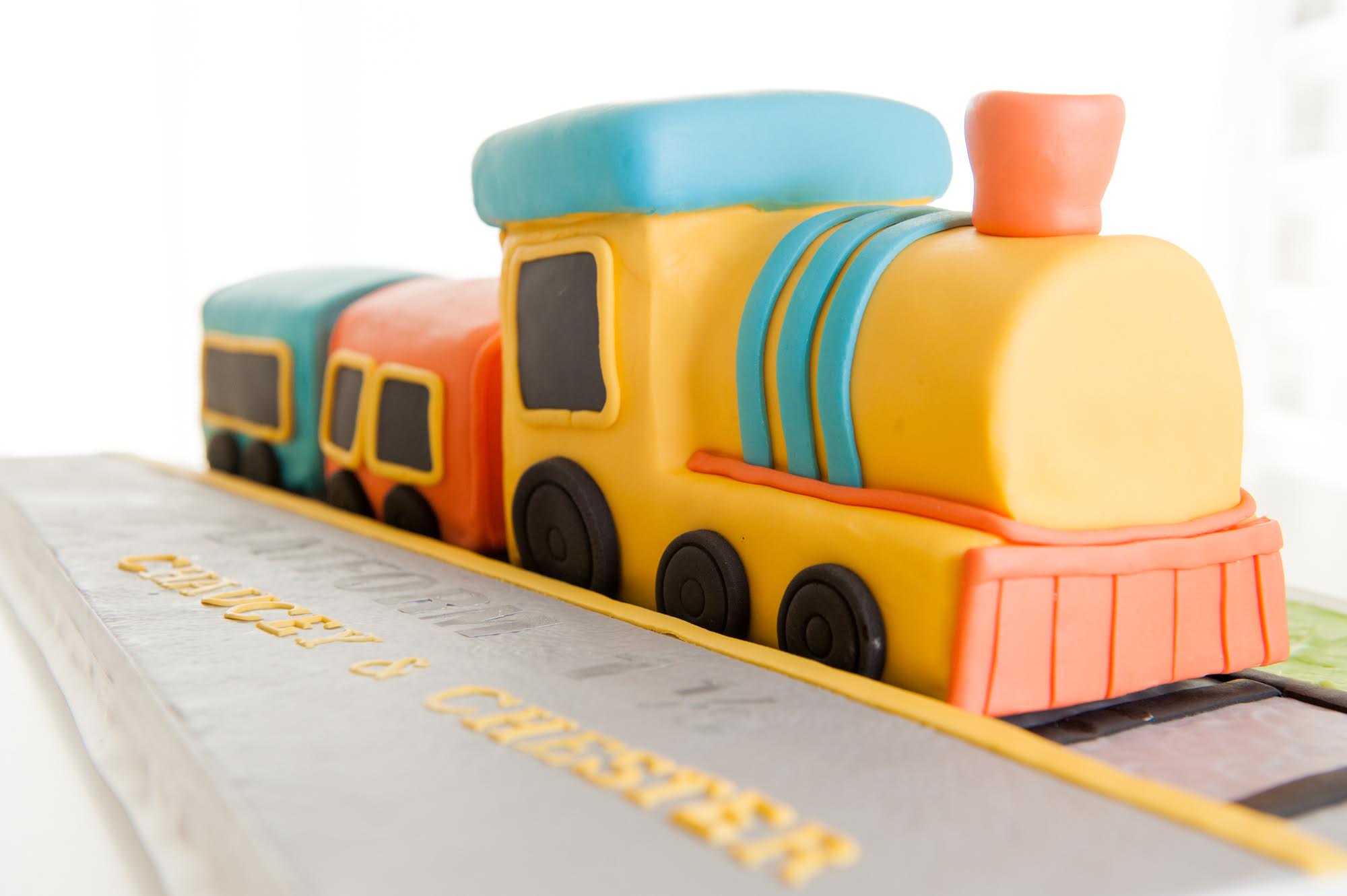 Birthday Train
Train complete with platform and train track.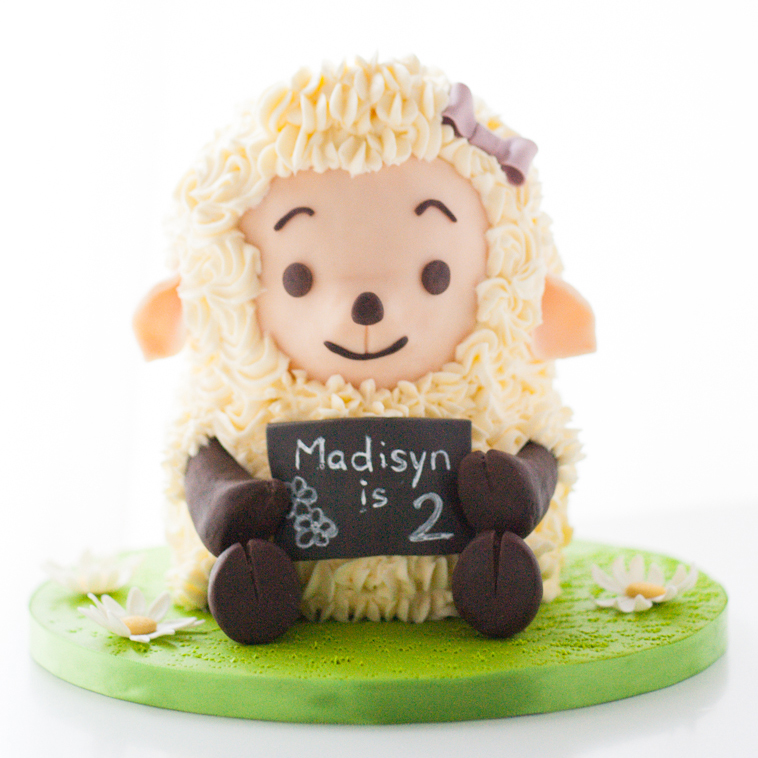 Sheep with Buttercream and Modeling Chocolate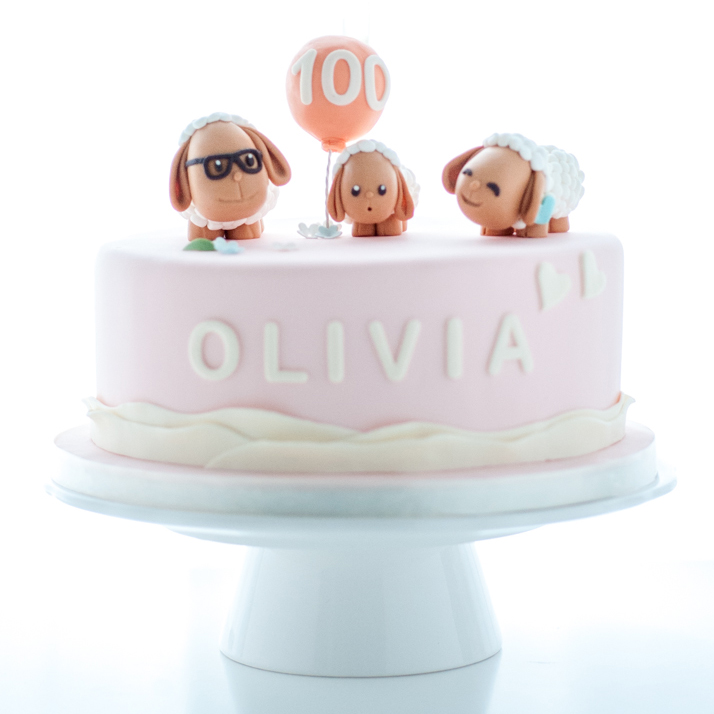 100th Day Celebration - Sheep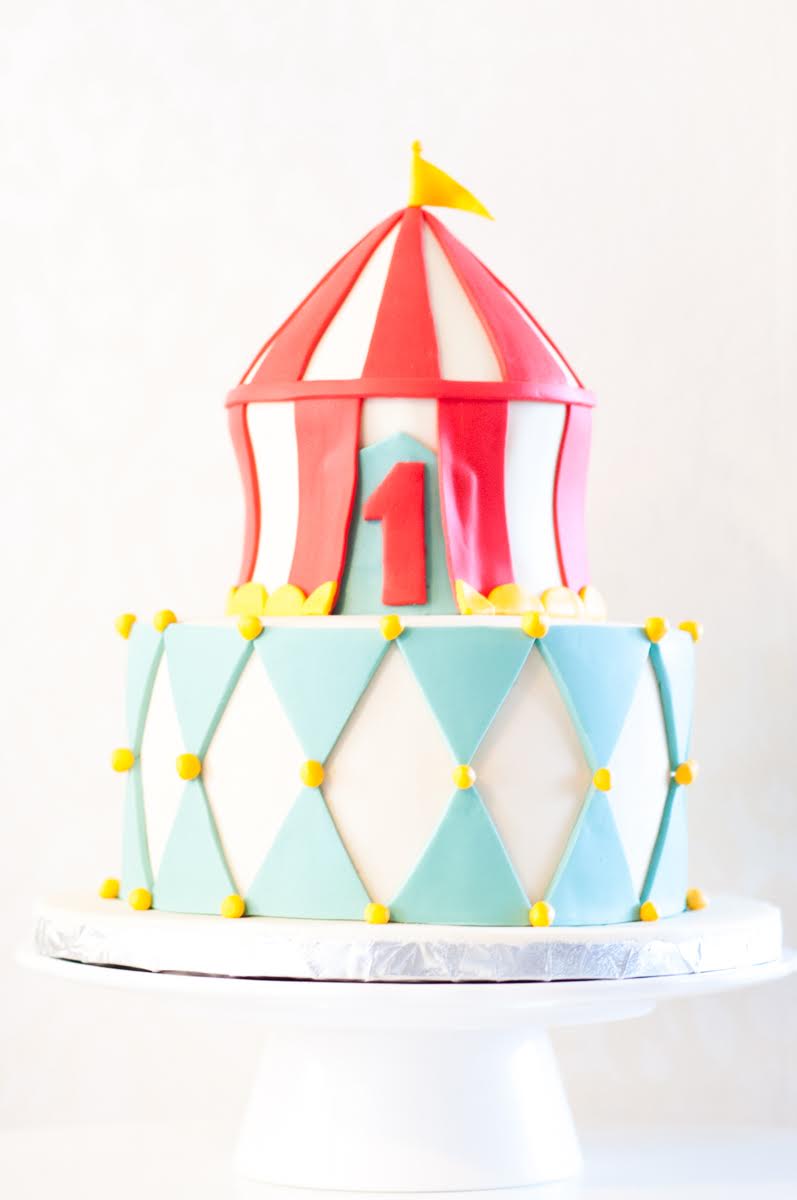 Carnival Birthday Cake
Simple birthday cake in carnival theme.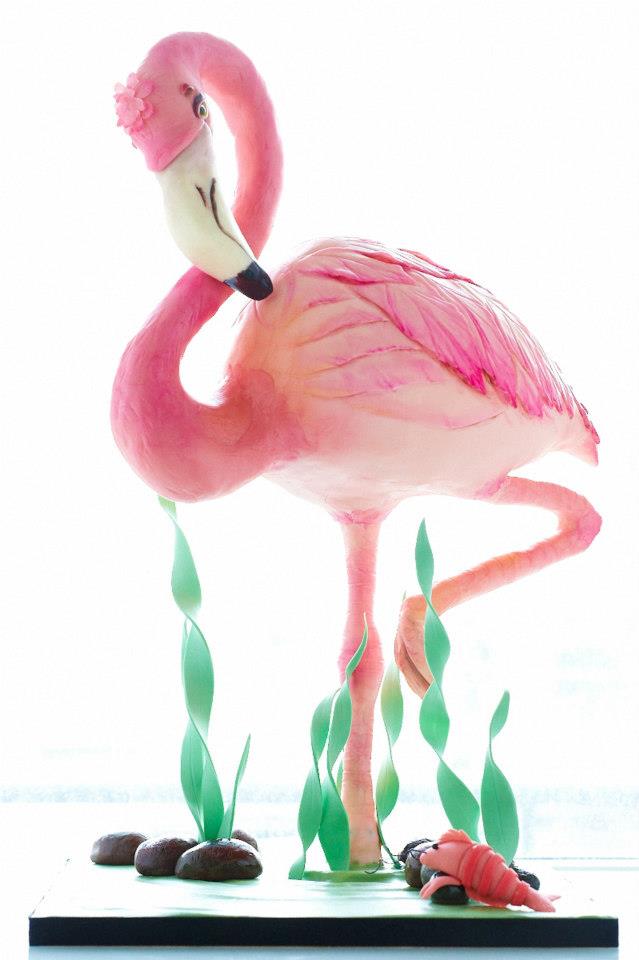 The Pink Flamingo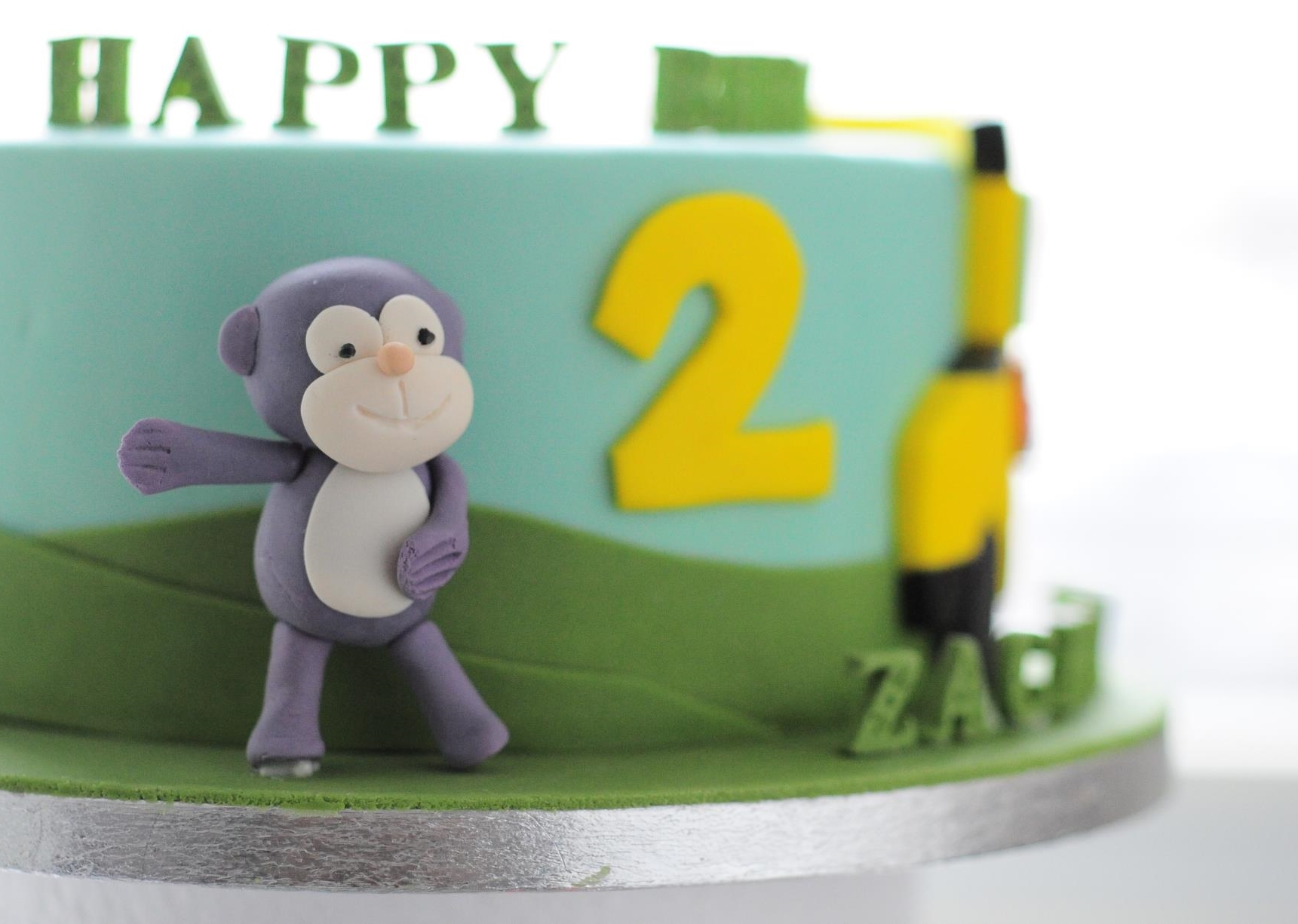 Birthday with Mr. Monkey
Baptism with Monogram and Baby Shoes
Purple Peony and Roses Wedding Cake
Hand crafted peony and roses, ruffles and pearls, gold highlights.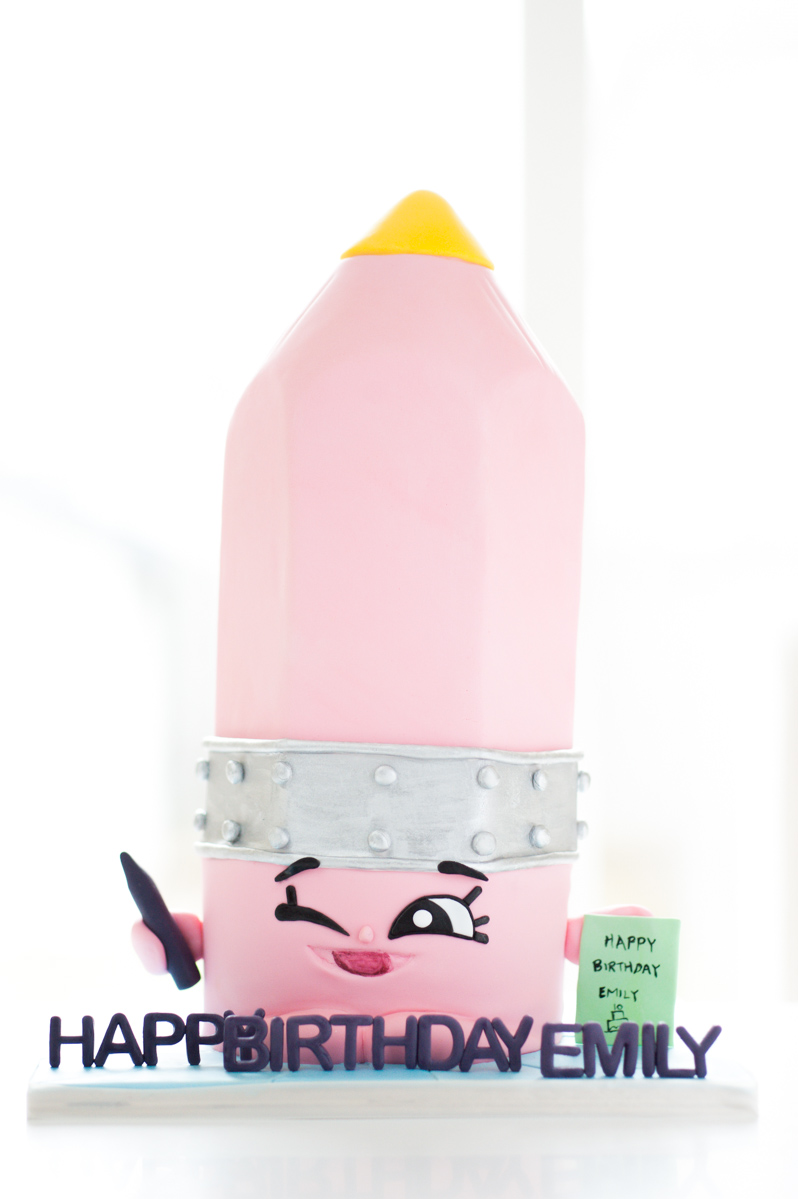 Penny Pencil from Shopkins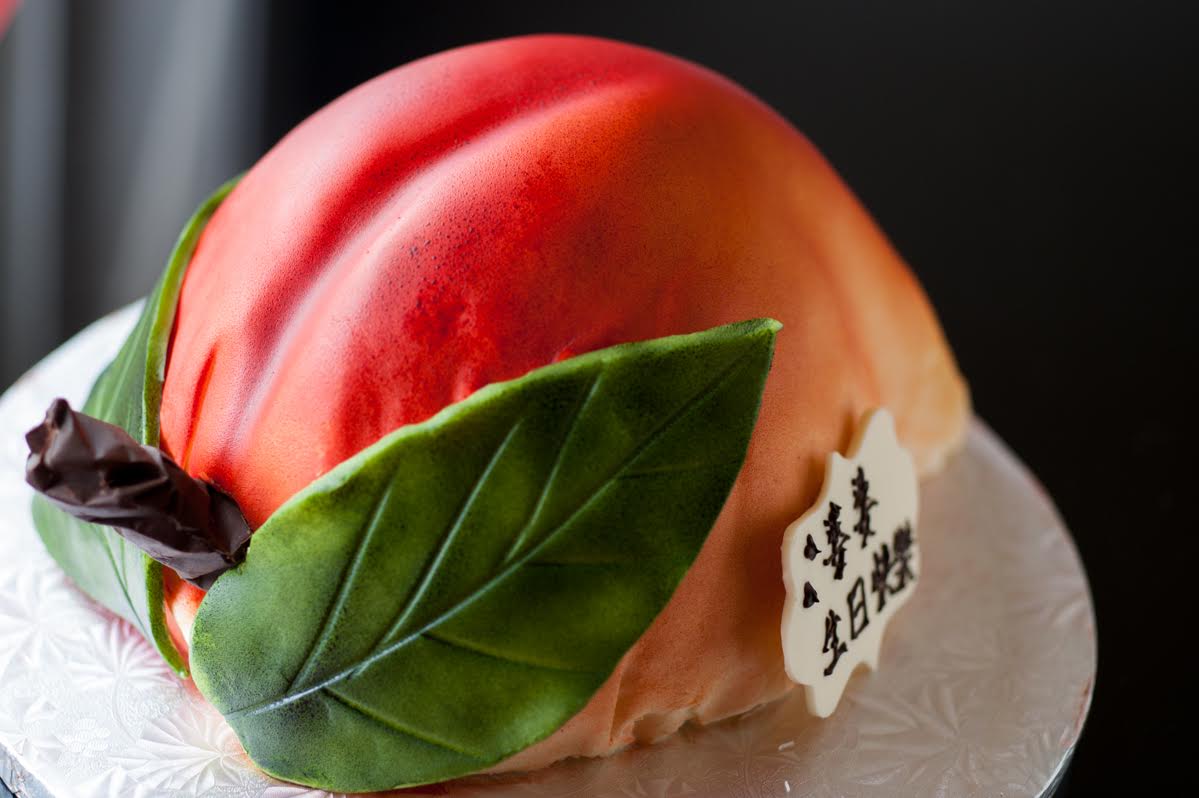 The Giant Peach
Perfect cake for Chinese elders as peach symbolizes longevity.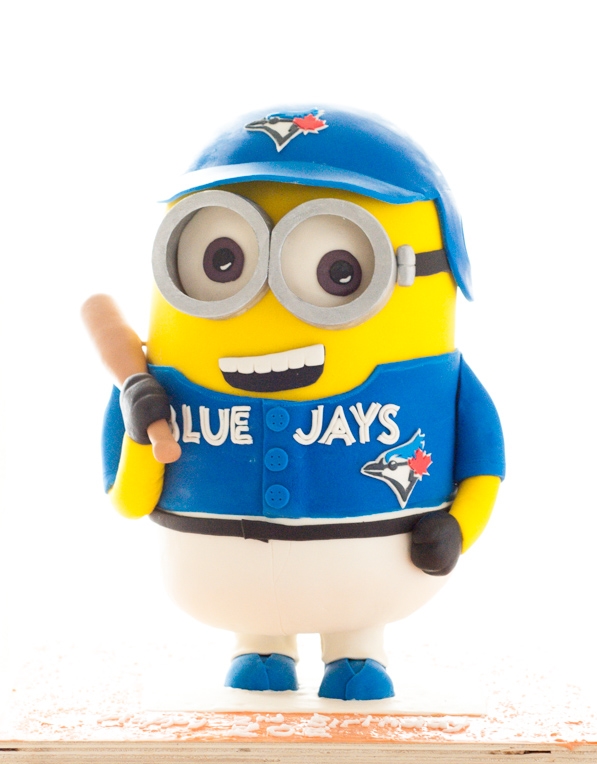 Minion x Blue Jays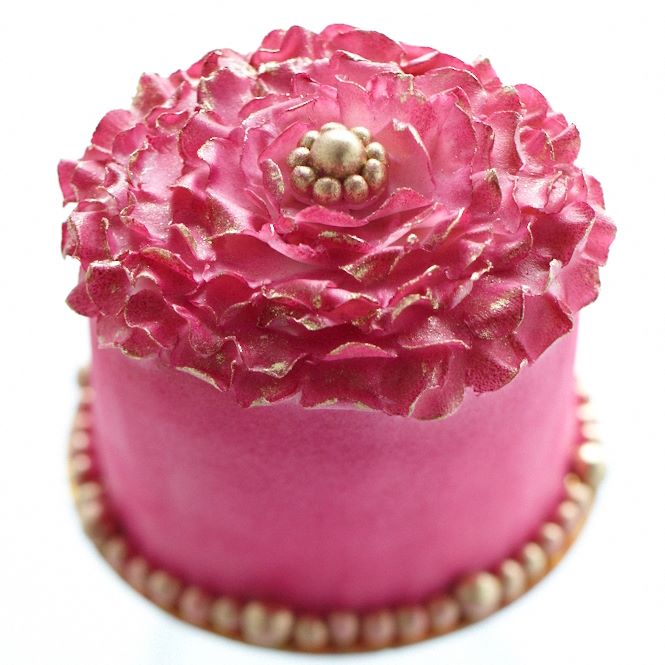 Elegant fondant mini cake
Mini cakes are perfect for wedding favours, Valentines day, or just any special occasions.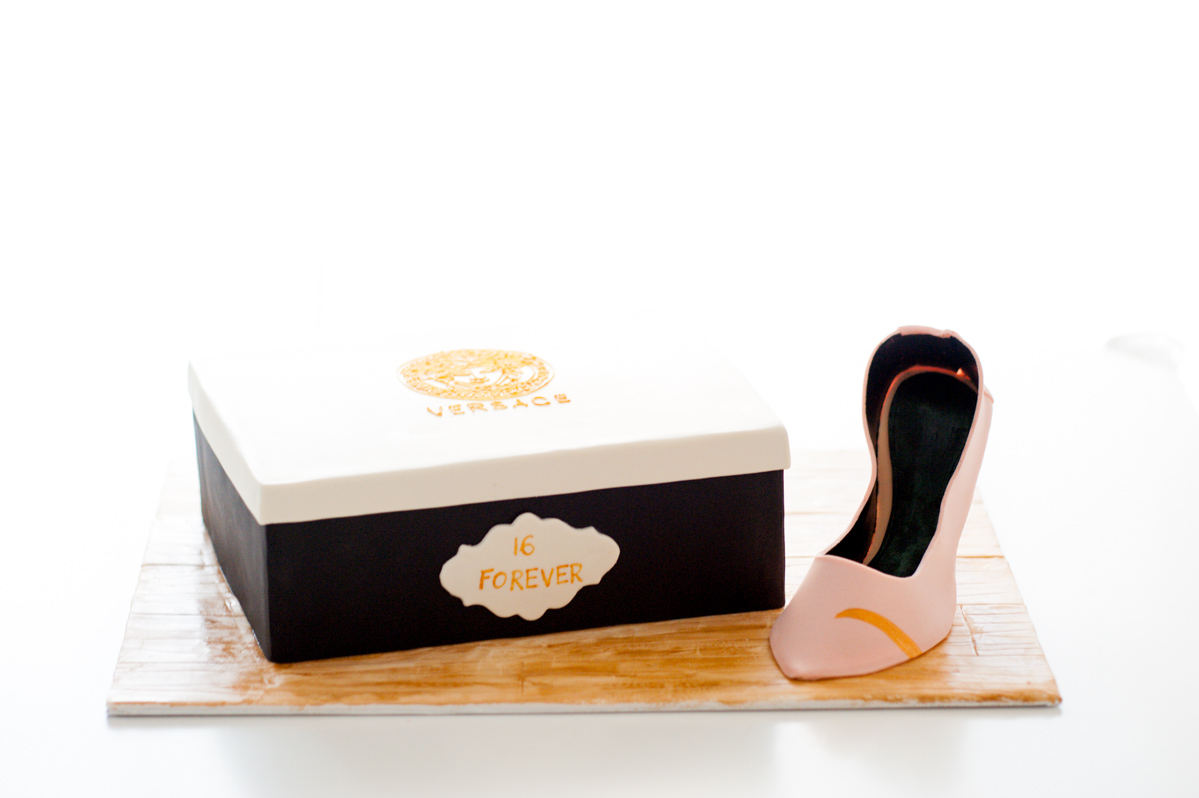 Shoe box and high heel
Fondant shoe box cake with edible heel.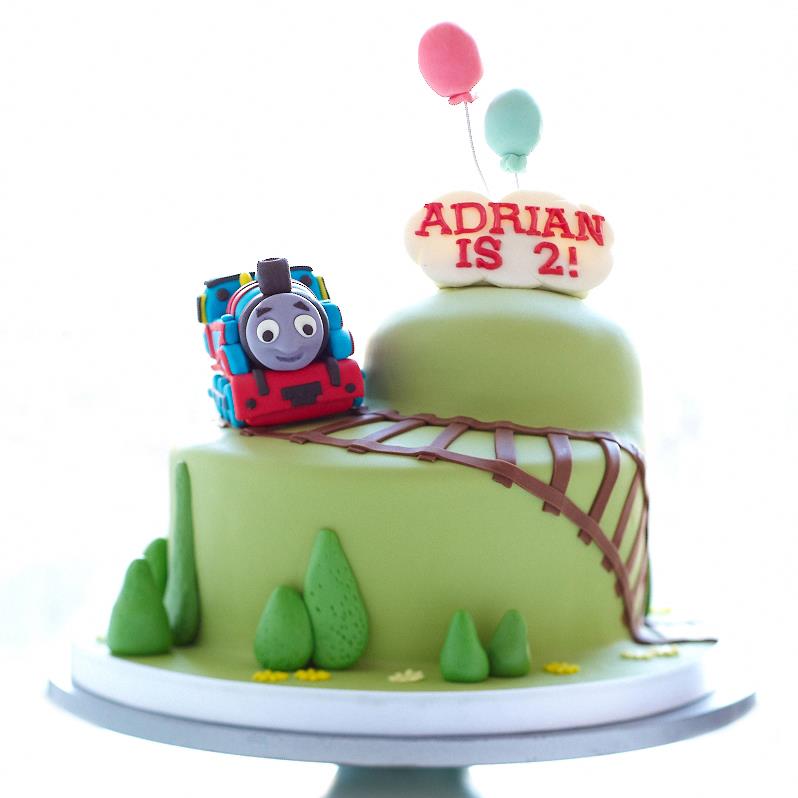 Thomas the Train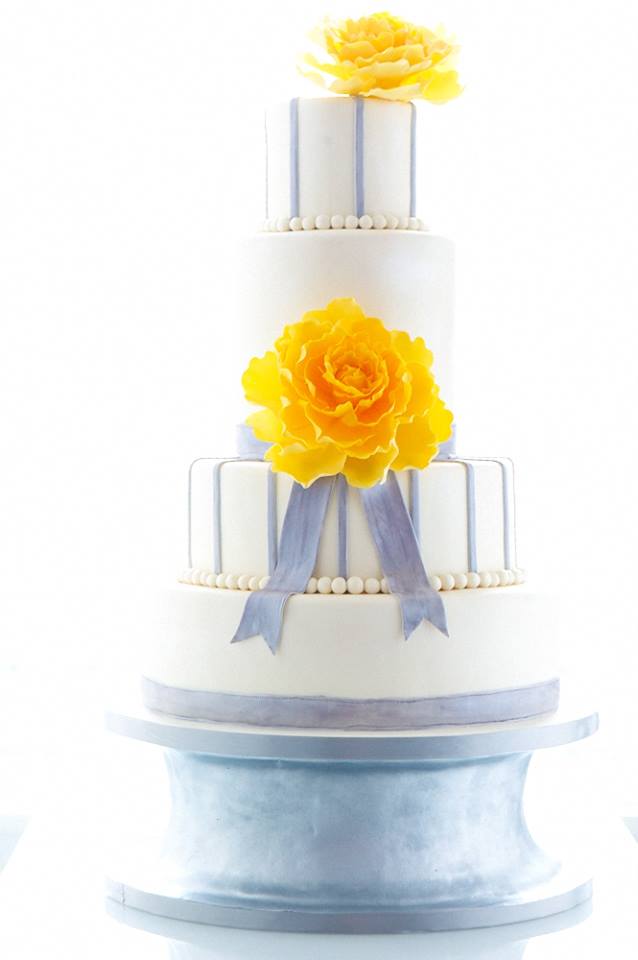 Yellow and Silver Wedding Cake
4 tier cake for 120 portions.
Handcrafted Sugar Peony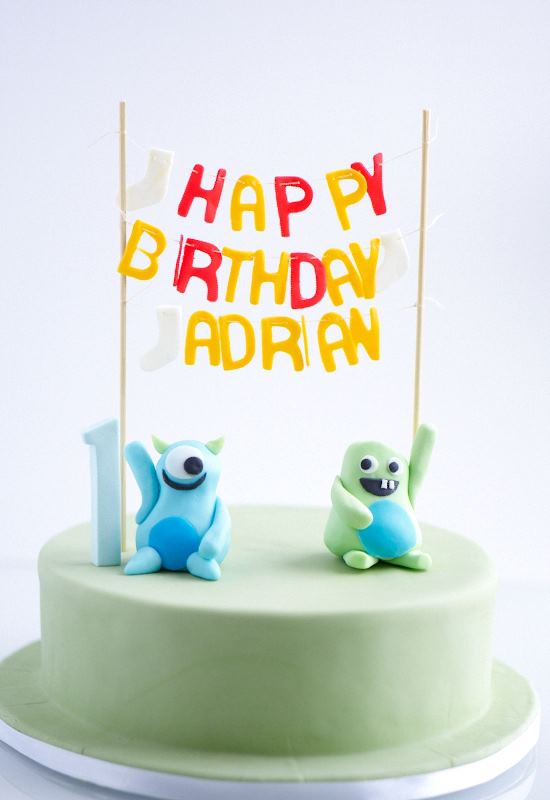 Monsters 1st birthday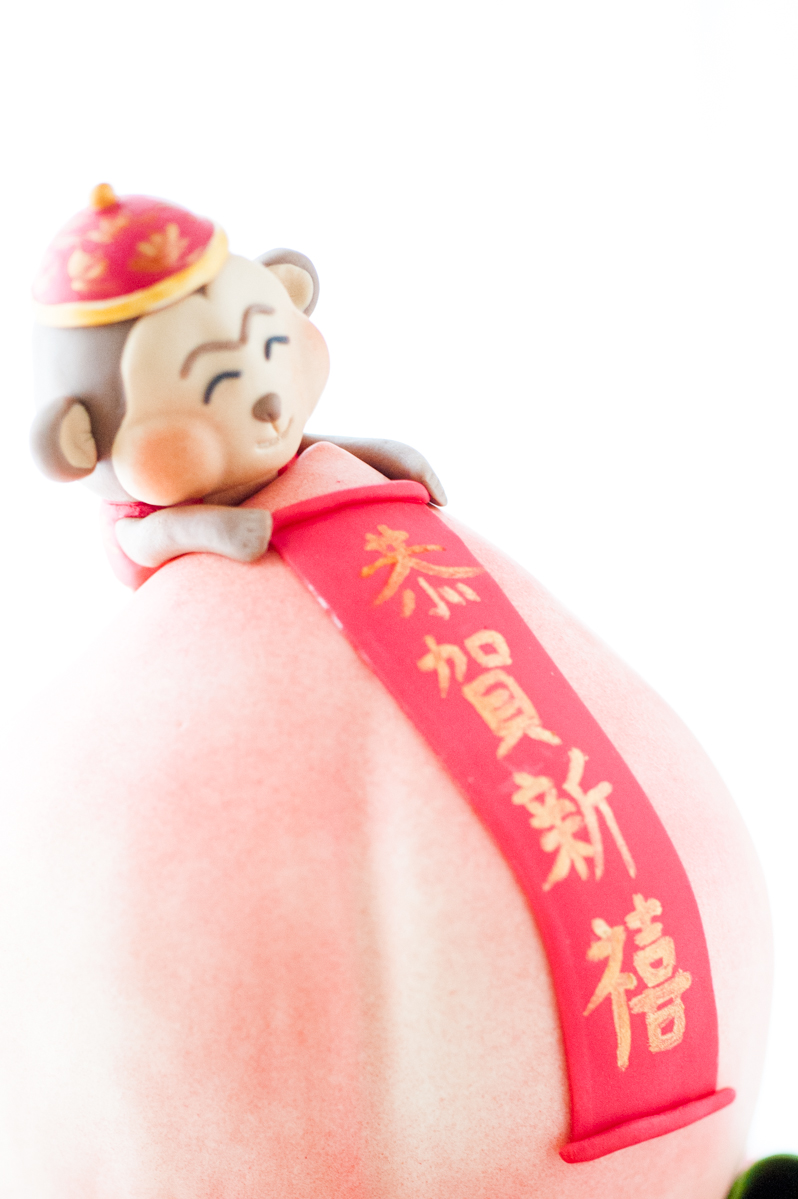 Monkey and a Giant Peach for Lunar New Year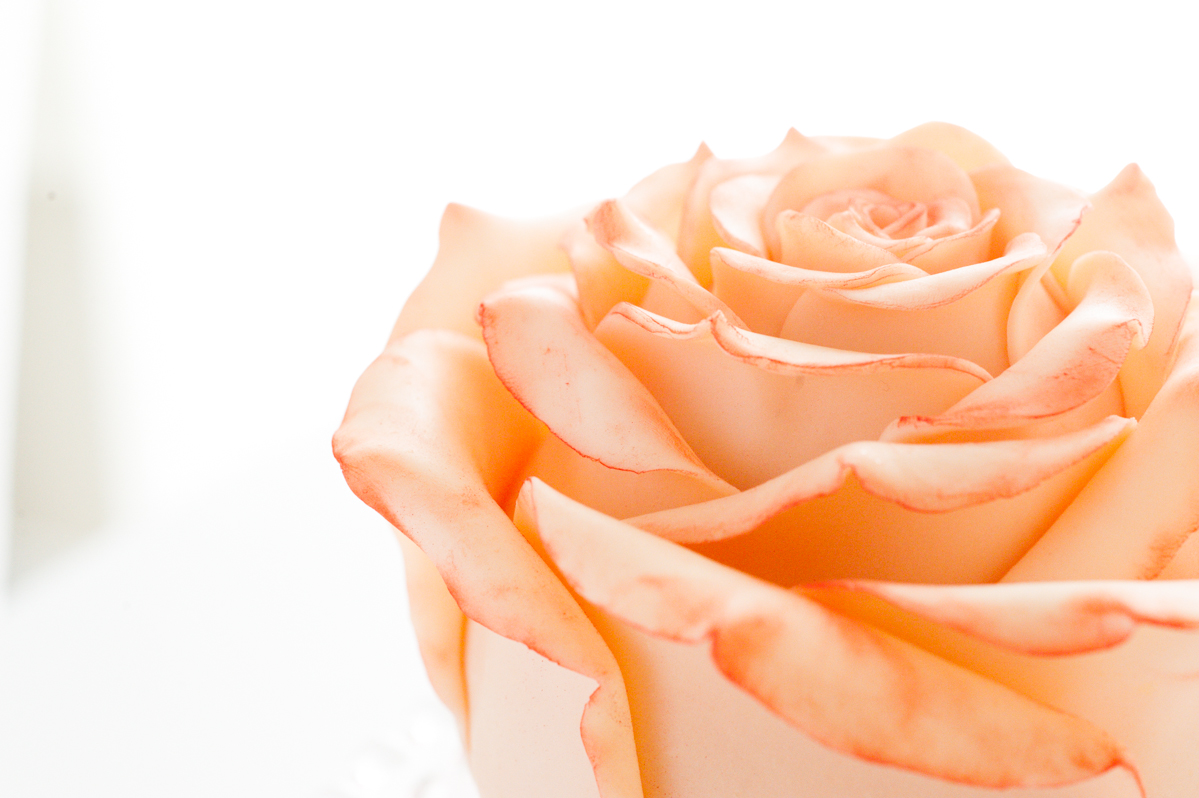 Rose Cake with White Modeling Chocolate Petals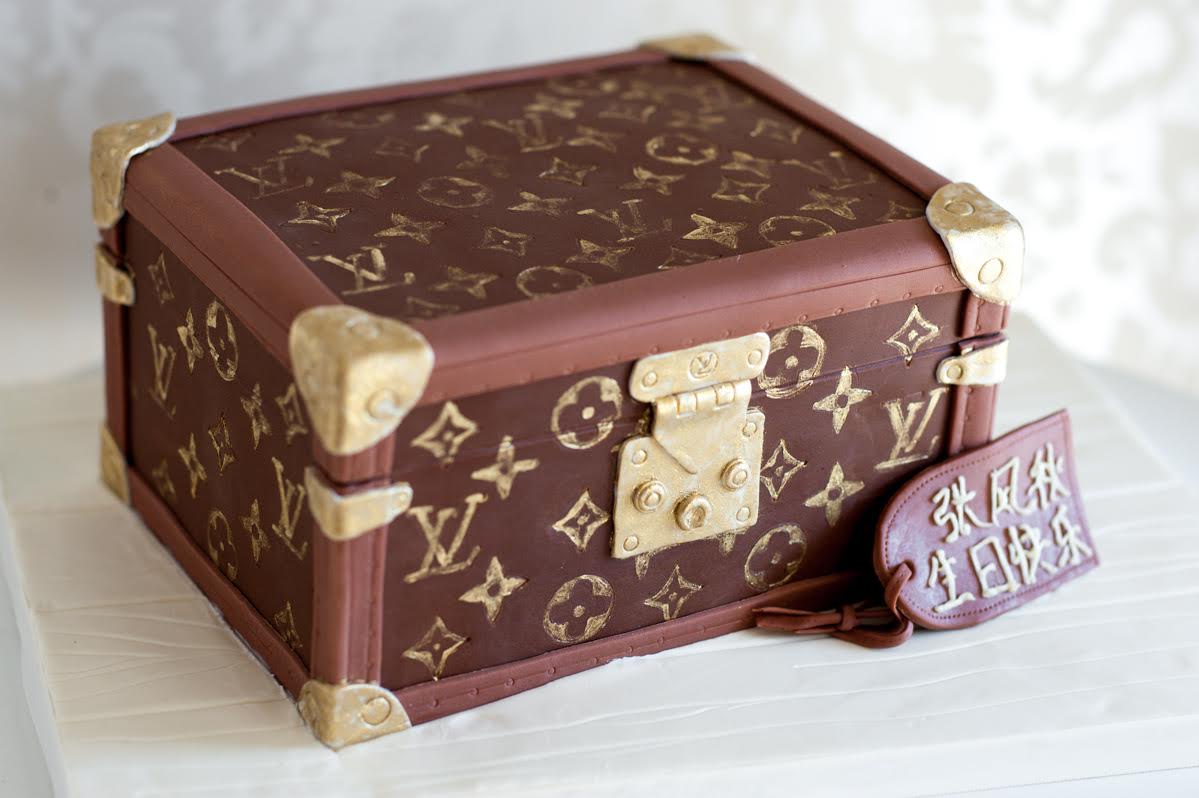 Edible Brand Name Jewellery Box
Piece of Cake cake, Edible Fork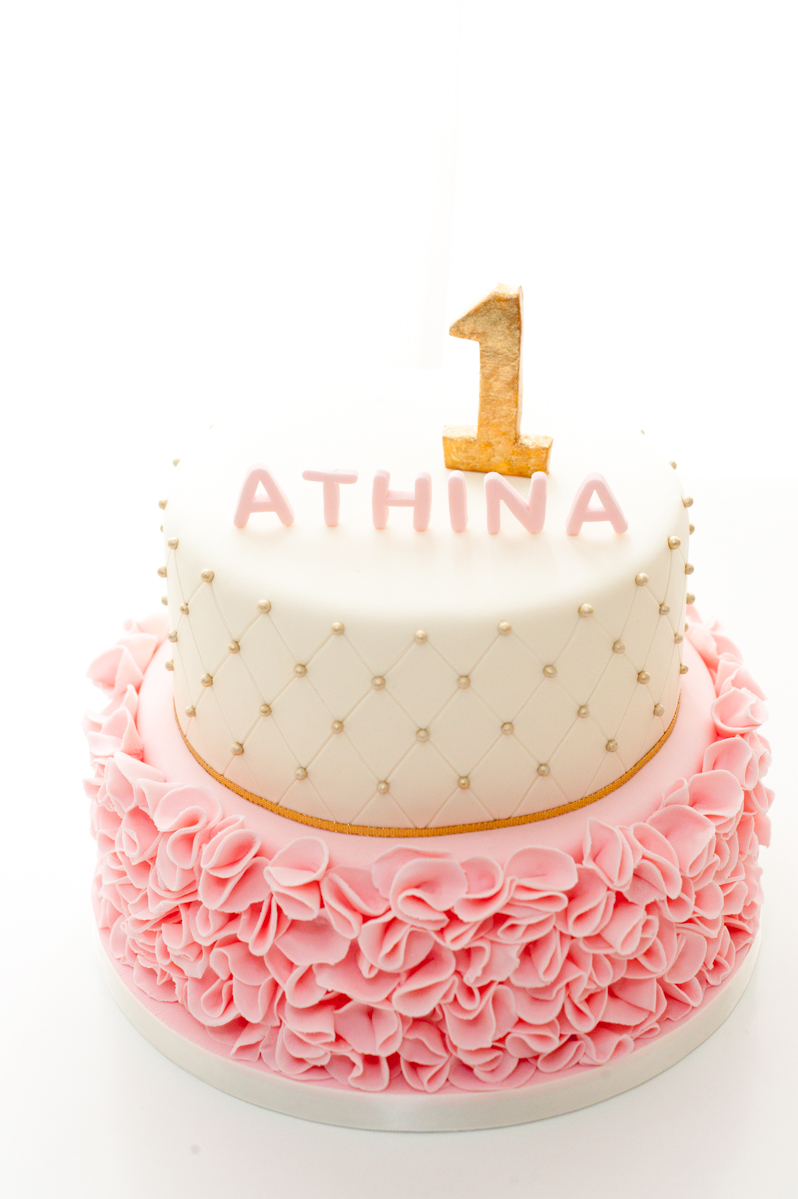 Pink Frills
Rose Bouquet in wooden box.
Baptism Cake Trio
Minnie Mouse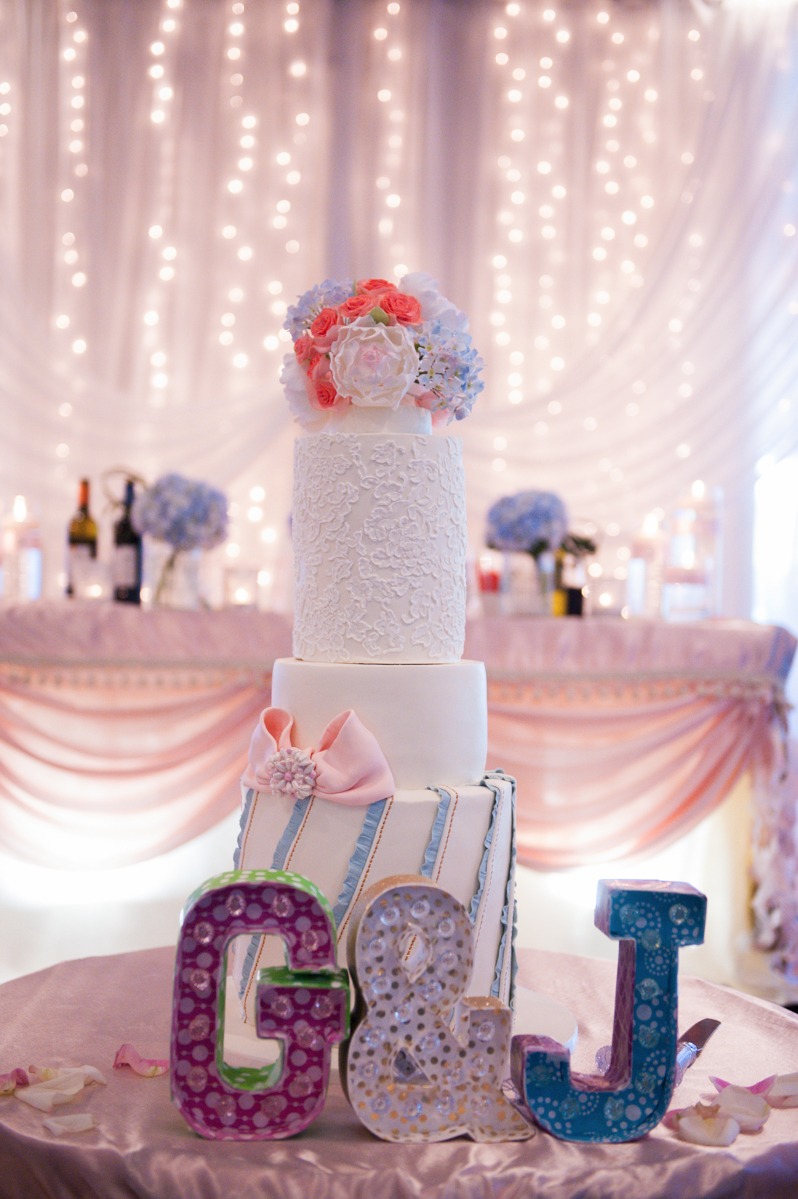 Fashion inspired wedding cake
Handmade Flower Bouquet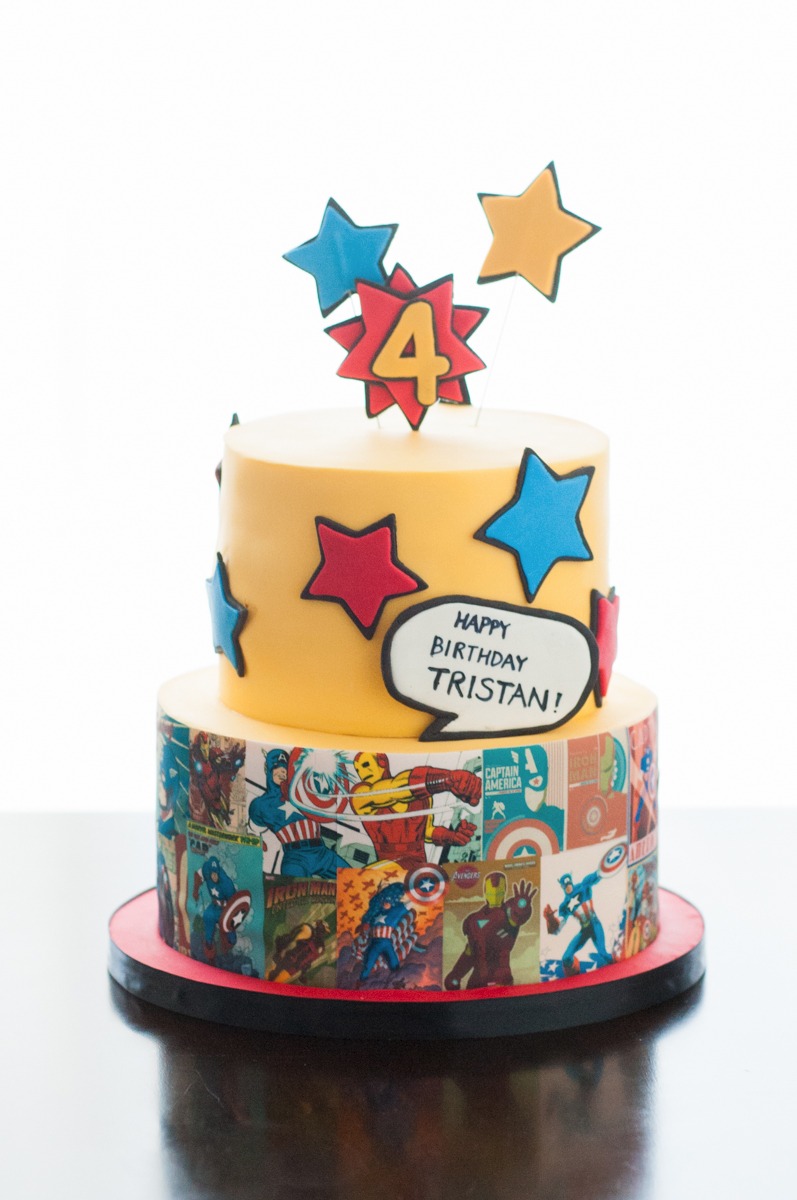 Avengers Birthday
Owl Tea Party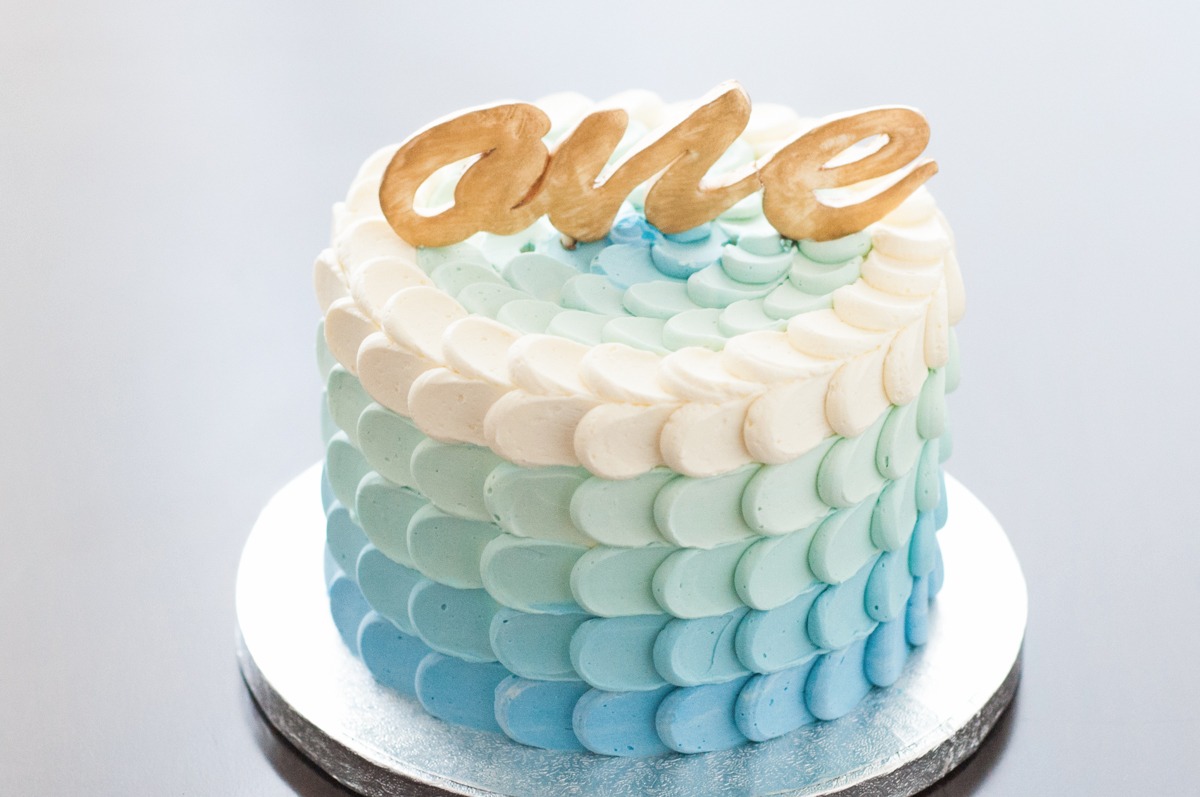 Boy Smash Cake
Tiffany Box Cake
Brand Name Inspired Birthday Cake
Pillow Cake
The Red Tractor
1
2
3
4
5
6
7
8
9
10
11
12
13
14
15
16
17
18
19
20
21
22
23
24
25
26
27
28
29
30
31
32
33
34
35
36
37
·
·
·
·
·
·
·
·
·
·
·
·
·
·
·
·
·
·
·
·
·
·
·
·
·
·
·
·
·
·
·
·
·
·
·
·
·